WPC Gina Dawson
Thursday, November 6th at 8:00pm
Portrayed by Jennie Jacques, Gina Dawson loves to tease people, and gets away with it by keeping a straight face and innocent veneer. She is used to being underestimated by men - her pretty face and affable nature hide the fact that she is as smart as a whip.
Her ambition to join the police began at an early age, and she has been single-minded in her ambition to achieve this goal.
In Episode 1 - "Sink or Swim", Gina Dawson's resolve is tested on her first day.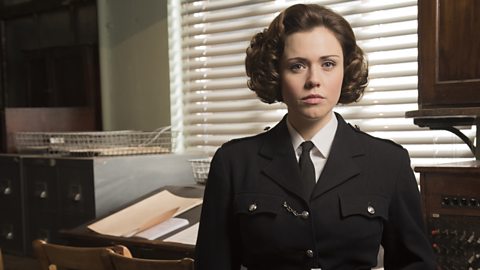 //Sidebar Text