Showcase

Thursday is Mystery Night

Stay in for an evening of suspense and murder. Assorted sleuths solve crimes in three distinctly different styles and locations.

Watch Preview

The Arts Interrupted

Take a look at how arts organizations nationwide are surviving the pandemic and evolving.

Watch Preview

Doctor Q&A

This brand-new series premieres May 3rd on the Health Channel, and we want to hear from you! Send us your medical questions and one of our health experts may answer it on the air.

Submit Your Question

Stream Live TV

No antenna, cable or satellite connection? No problem! You can now stream South Florida PBS LIVE for free right here or using the free PBS App.

Click Here to Watch LIVE
Antiques Roadshow
Celebrity Edition, Hour 1
Items from Jay Leno, S. Epatha Merkerson, Jason Reynolds, Nancy Kerrigan, & Dottie Pepper!
American Masters
Amy Tan: Unintended Memoir
The story of the author of the "The Joy Luck Club."
Human: The World Within
Birth
Learn the story of human reproduction from attraction to a baby's first breath.
Life at the Waterhole
Wednesday, May 19 at 8:00 PM
Explore the daily drama as African wildlife flock to a manmade waterhole with cameras.
Inside the Met
Friday, May 21 at 9:00 PM
Experience the Met's 150th birthday year amid a pandemic and calls for social justice.
National Memorial Day Concert
Sunday, May 30 at 8:00 PM
Watch the 2021 National Memorial Day Concert Sunday, May 30, 8:00 PM.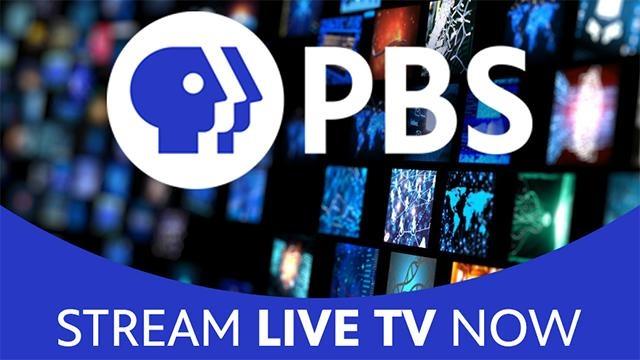 Stream WPBT South Florida PBS
Great news! There are more ways than ever to watch your favorite PBS programs. WPBT South Florida PBS is now streaming live online.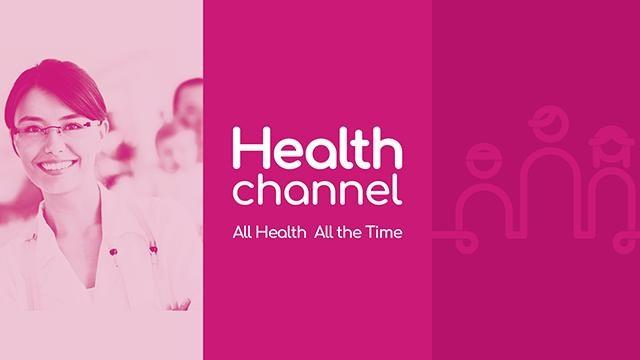 All Health All The Time
Created by South Florida PBS, the Health Channel℠ All Health All the Time℠ is a 24/7 channel that connects you with medical and well-being specialists.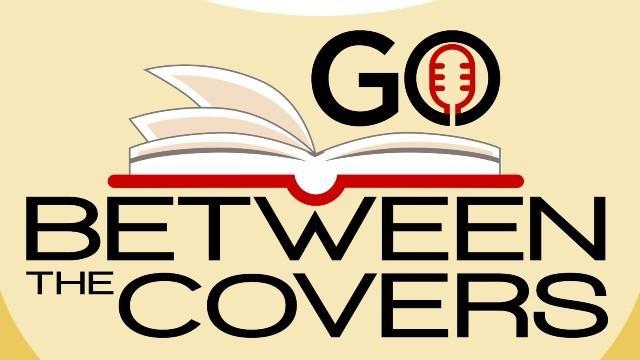 Go Between The Covers Podcast
Host Ann Bocock interviews award-winning writers of all genres and introduces you to new voices in the literary world. Subscribe now wherever you get your podcasts.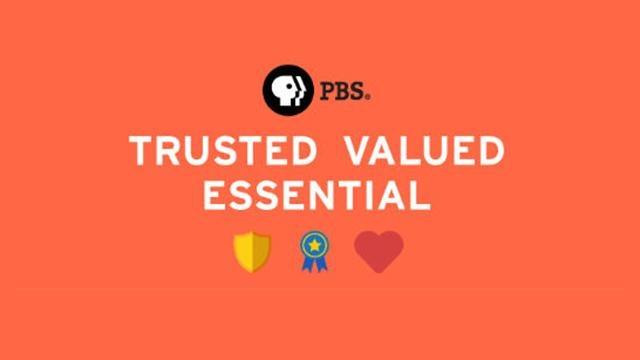 Value PBS
Everyone deserves great media, so for the past 50 years, PBS has strived to provide people of every age and interest with a classroom, a passport, and a stage for the arts.