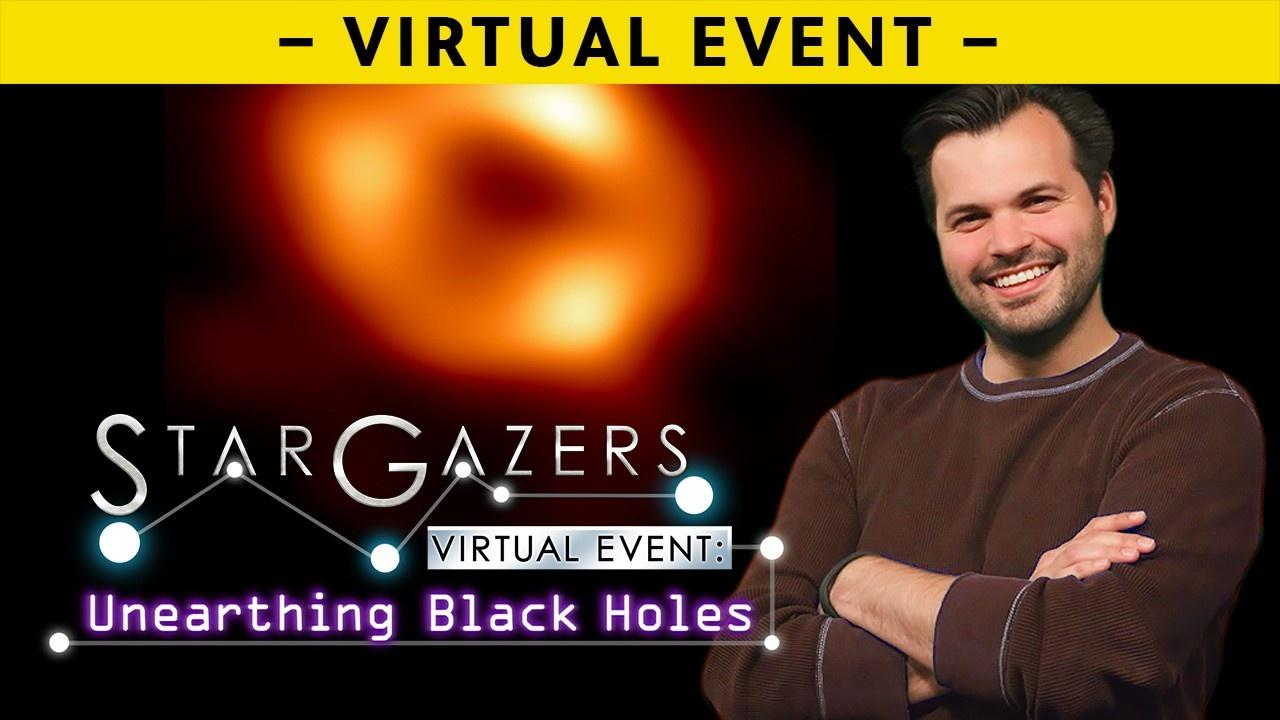 Join Trace Dominguez for a new LIVE virtual event "shedding light" on some of the darkest parts of our galaxy, black holes, along a panel of out-of-this-world experts. Plus take a look into the newly released image of the super massive black hole, Sagittarius A*!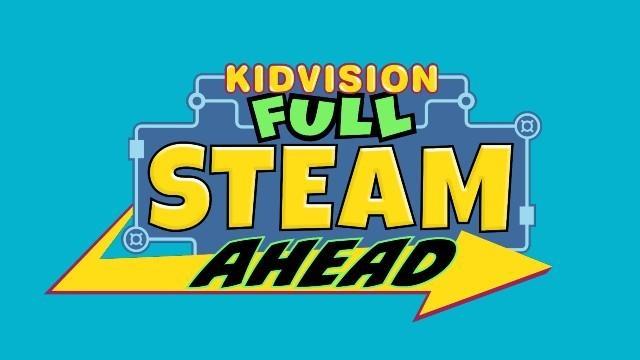 The KidVision Full STEAM Ahead summer learning series inspires children and parents to try 7 fun STEAM (Science, Technology, Engineering, Arts and Math) activities at home. Complete each STEAM activity with Miss Penny LIVE via Zoom!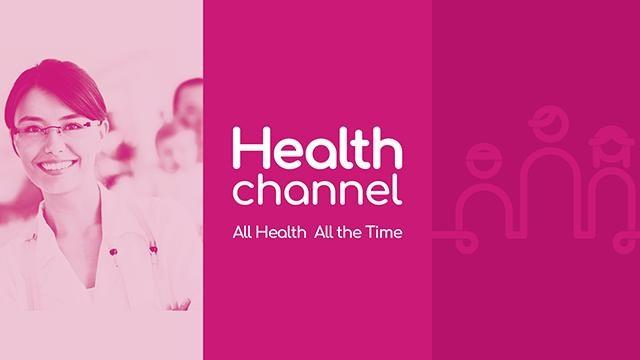 Created by South Florida PBS, the Health Channel℠ All Health All the Time℠ is a 24/7 channel that connects you with medical and well-being specialists.