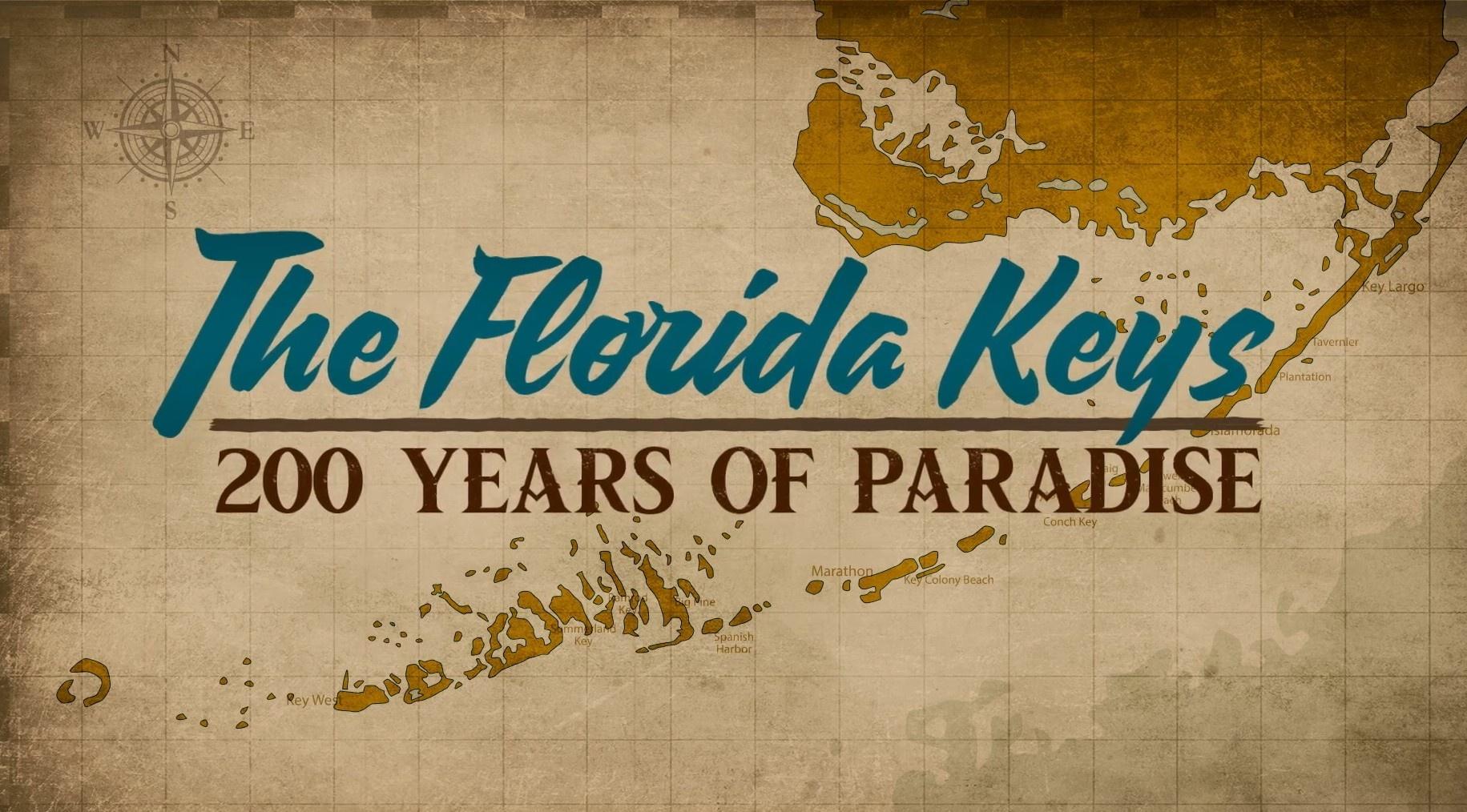 Journey through the history of the Keys and meet the people who live that history every day. Celebrate the uniquely colorful and often dramatic history of our nation's southernmost subtropical isles.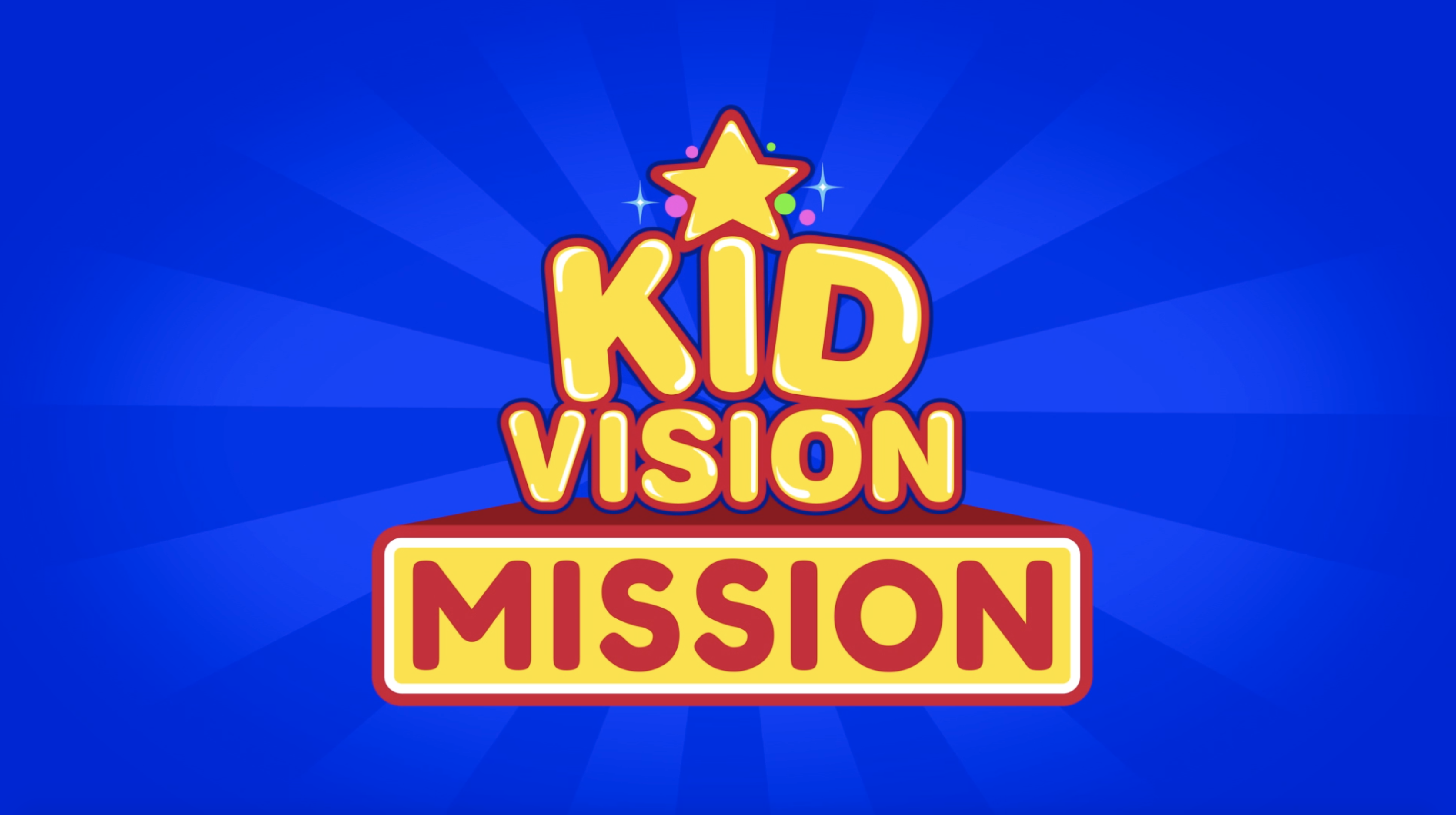 Join Miss Penny and Shiny the Star in this new series as they go on exciting KidVision Mission learning adventures! Let's help our friends as we learn more about and explore our communities.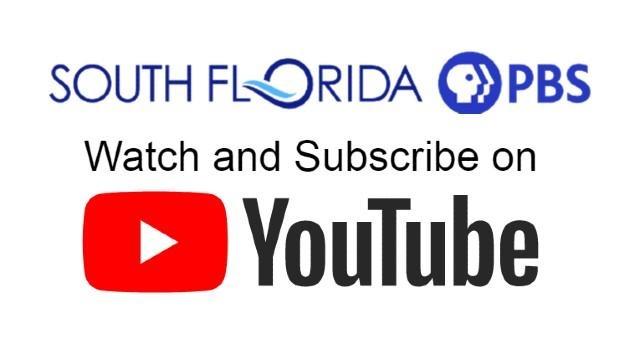 Watch your favorite local programs and exclusive digital series! Participate in our live streams and engaging town hall events.