Extra Life: A Short History of Living Longer
Behavior
Learn the importance of persuading the public to protect themselves during health crises.
NOVA
Ship That Changed the World
As we excavate a 500-year-old wreck, learn the secrets behind history's great ships.
American Masters
Ballerina Boys
Discover The Trocks. Dancing on pointe shoes, these male ballerinas mix artistry and joy.
Build a Better Memory Through Science
Monday, June 14 at 10:00 PM
Join host Juju Chang and discover workable strategies that make improving memory fun.
Best of the 60s: Ready, Steady, Go!
Tuesday, June 15 at 8:00 PM
Best of the 60s is a compilation from across the years of the iconic music series.
Us
Sunday, June 20 at 9:00 PM
Tom Hollander and Saskia Reeves star in an adaptation of David Nicholls' novel.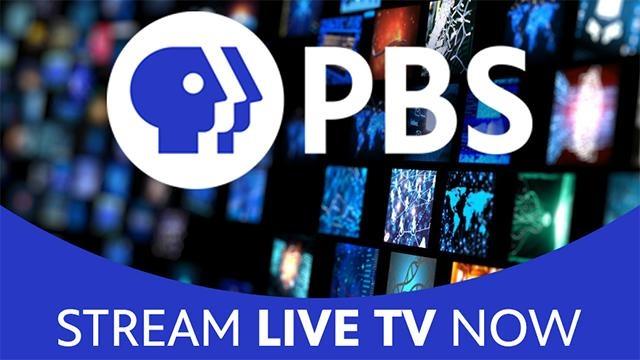 Stream WPBT South Florida PBS
Great news! There are more ways than ever to watch your favorite PBS programs. WPBT South Florida PBS is now streaming live online.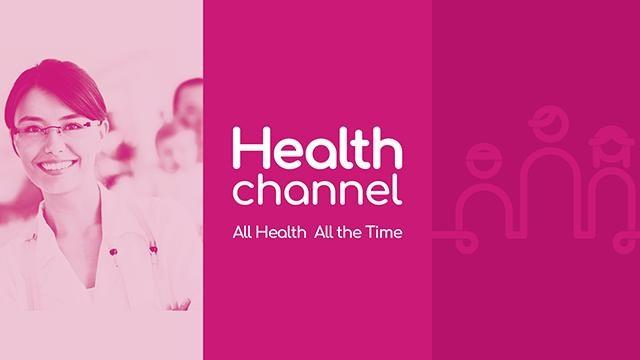 All Health All The Time
Created by South Florida PBS, the Health Channel℠ All Health All the Time℠ is a 24/7 channel that connects you with medical and well-being specialists.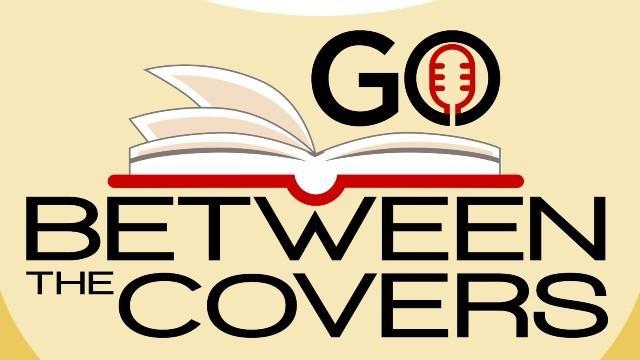 Go Between The Covers Podcast
Host Ann Bocock interviews award-winning writers of all genres and introduces you to new voices in the literary world. Subscribe now wherever you get your podcasts.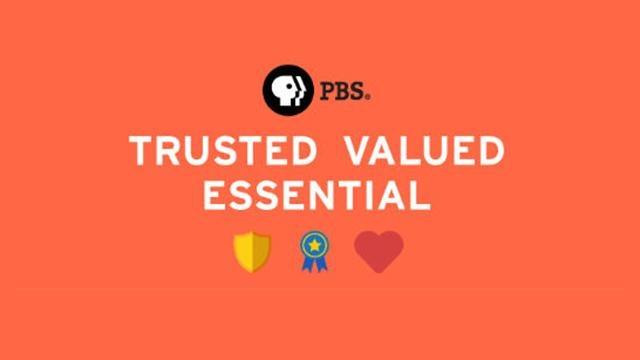 Value PBS
Everyone deserves great media, so for the past 50 years, PBS has strived to provide people of every age and interest with a classroom, a passport, and a stage for the arts.