Elizabeth Is Missing
Elizabeth Is Missing
Glenda Jackson stars as Maud, a woman determined to find her missing friend.
Finding Your Roots
Breaking Silences
Gayle King, Jordan Peele, and Issa Rae discover surprising roots.
PBS American Portrait
"I Dream"
Self-shot stories reveal the meaning of the American dream and what it means to pursue it.
In Concert at the Hollywood Bowl
Friday, January 15 at 9:00 PM
Celebrate with classic songs from Broadway and the silver screen performed at the Hollywood Bowl.
American Masters | How It Feels To Be Free
Monday, January 18, 9:00 PM
How six iconic African American female entertainers challenged the entertainment industry.
Nature | The Alps: Winter's Fortress
Wednesday, January 20 at 8:00 PM
Experience the hostile and bitter cold ecosystems of the Alps, shaped by snow blizzards.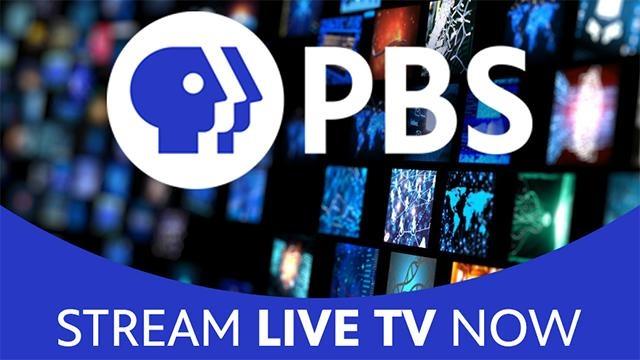 Stream WPBT South Florida PBS
Great news! There are more ways than ever to watch your favorite PBS programs. WPBT South Florida PBS is now streaming live online.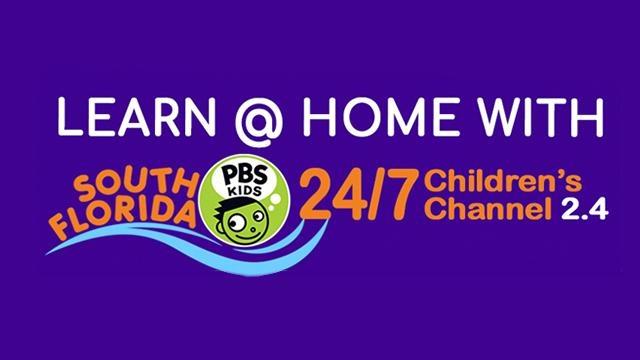 Learn at Home
South Florida PBS has created the South Florida PBS At-Home Learning resource page featuring information and resources for learning at home.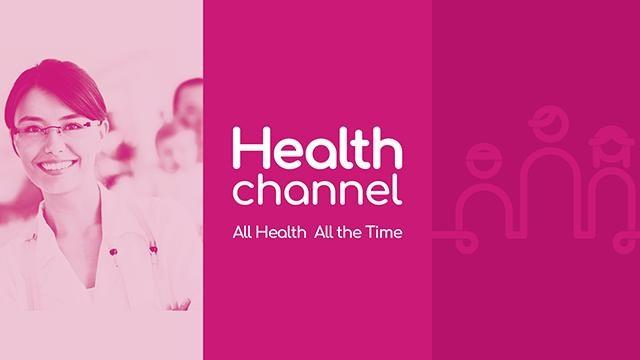 All Health All The Time
Created by South Florida PBS, the Health Channel℠ All Health All the Time℠ is a 24/7 channel that connects you with medical and well-being specialists.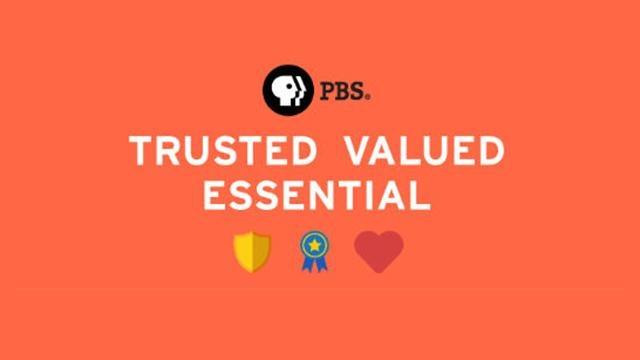 Value PBS
Everyone deserves great media, so for the past 50 years, PBS has strived to provide people of every age and interest with a classroom, a passport, and a stage for the arts.