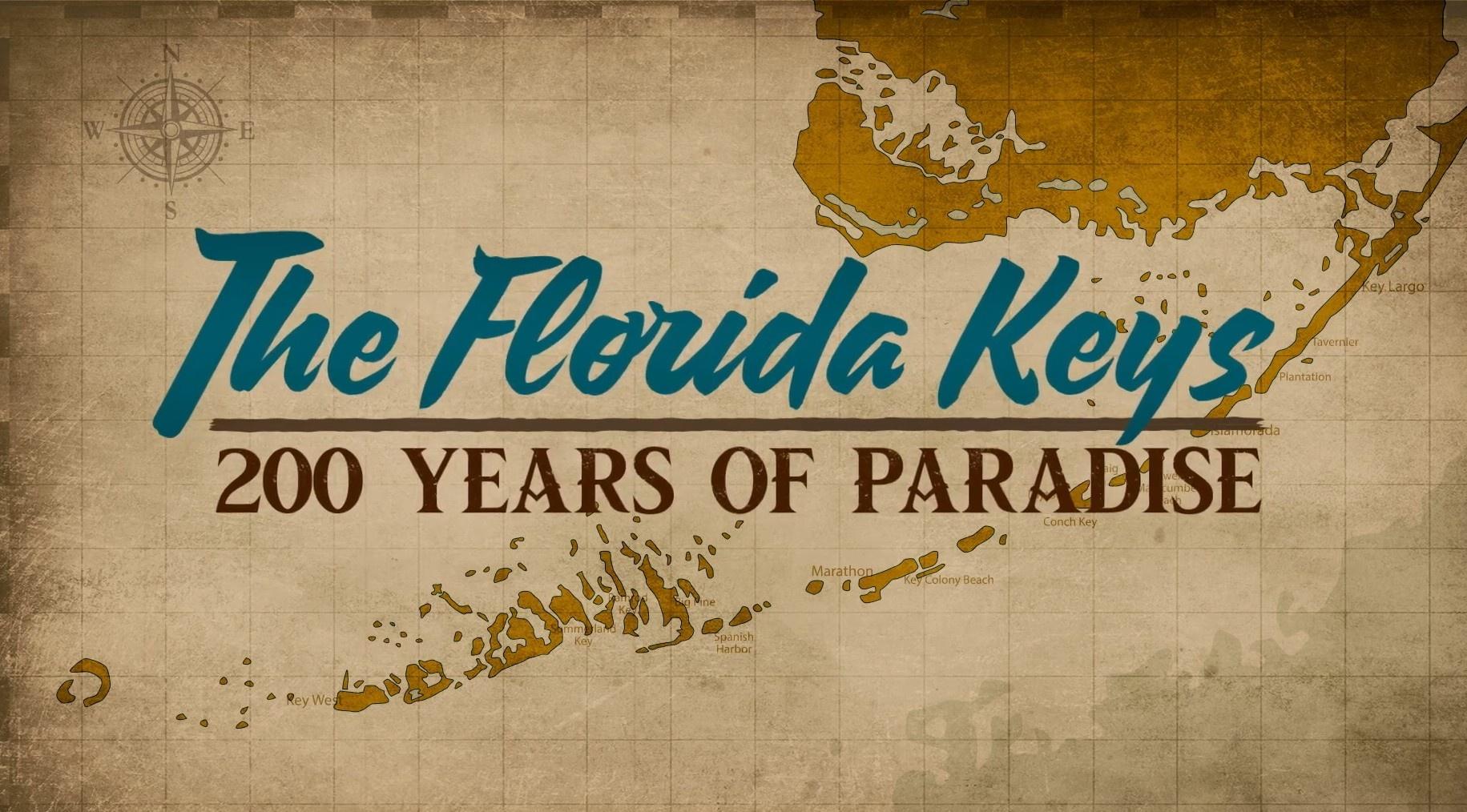 Journey through the history of the Keys and meet the people who live that history every day. Celebrate the uniquely colorful and often dramatic history of our nation's southernmost subtropical isles.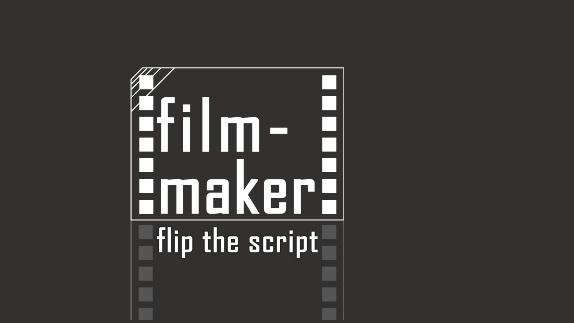 South Florida PBS is searching for aspiring student filmmakers who have an interesting and thought-provoking story to tell! Five student filmmakers in Broward County will be chosen to participate, with the ultimate goal of bringing their short films to public television and the big screen.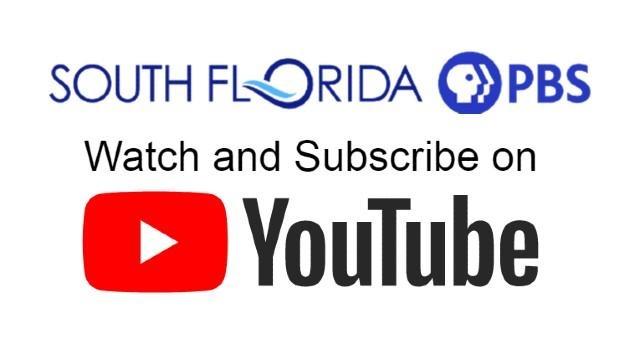 Watch your favorite local programs and exclusive digital series! Participate in our live streams and engaging town hall events.