American Masters
Becoming Helen Keller
Revisit the remarkable career and life of an icon who became a human rights pioneer.
Nature
My Garden of a Thousand Bees
Discover the diverse species and personalities of bees who live in a British urban garden.
La Frontera with Pati Jinich
From Dos Laredos to Mars
Pati learns how tight-knit family bonds are a theme connecting everything in the Laredos.
American Veteran
Tuesdays, November 2-16 at 9:00 PM
AMERICAN VETERAN traces the veteran experience across the arc of American history.
The Oratorio: A Documentary with Martin Scorsese
Friday, November 5 at 9:00 PM
Martin Scorsese tells the story of a performance that introduced Italian opera to NYC.
Born in the Rockies: First Steps
Wednesday, November 10 at 9:00 PM
From spring to summer, follow new animal mothers through the trials of raising a family.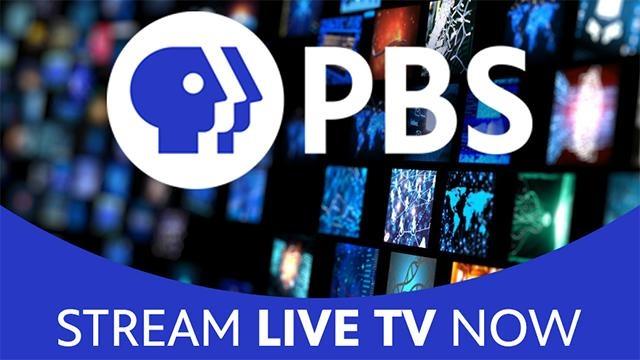 Stream WPBT South Florida PBS
Great news! There are more ways than ever to watch your favorite PBS programs. WPBT South Florida PBS is now streaming live online.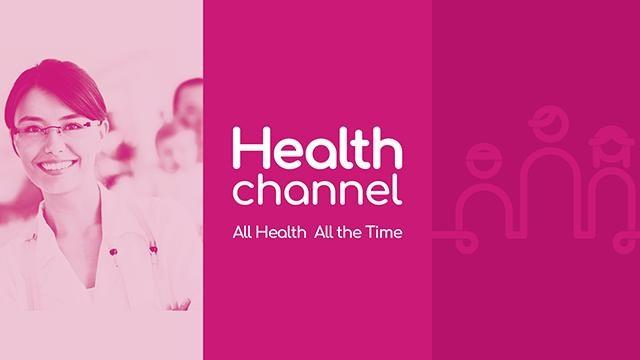 All Health All The Time
Created by South Florida PBS, the Health Channel℠ All Health All the Time℠ is a 24/7 channel that connects you with medical and well-being specialists.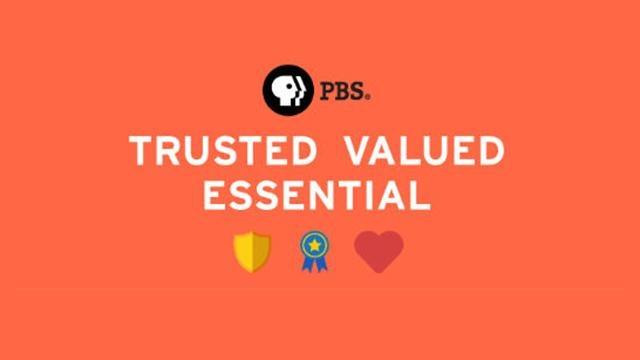 Value PBS
We believe that everyone deserves great media – so for the past 50 years, we've strived to provide people of every age and interest with a classroom, a passport, and a stage for the arts.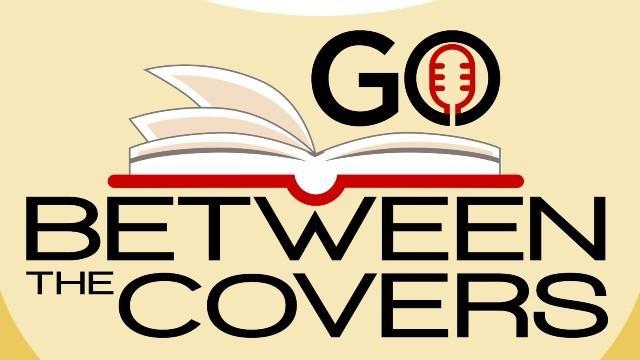 GO Between the Covers Podcast
Want to listen to your favorite authors anytime, anywhere? Ann Bocock interviews writers of all genres, diving deep into their creative processes, their struggles and successes.