The Black Church
Episode 1
Host Henry Louis Gates, Jr. explores the roots of African American religion.
Finding Your Roots
Write My Name in the Book of Life
Henry Louis Gates, Jr. helps musician Pharrell Williams and filmmaker Kasi Lemmons.
NOVA
Beyond the Elements: Life
Discover the fascinating chemistry that makes our world and everything in it—including us.
Overcoming Anxiety, Depression, Trauma, and Grief
Wednesday, March 3 at 8:00 PM
Dr. Daniel Amen discusses ways to help you feel happier and more in control of your own emotions.
Masterpiece: 50 Fabulous years
Sunday, March 7 at 8:00 PM
Celebrate 50 years of drama and magic on MASTERPIECE on PBS!
FaUCI: tHE VIRUS HUNTER
Monday, March 15 at 10:00 PM
This documentary provides an in-depth look at Dr. Anthony Stephen Fauci's life and career.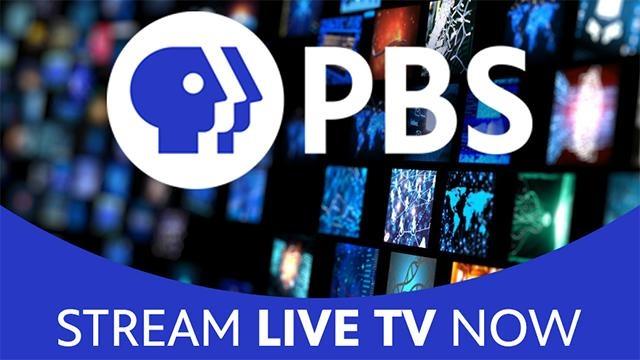 Stream WPBT South Florida PBS
Great news! There are more ways than ever to watch your favorite PBS programs. WPBT South Florida PBS is now streaming live online.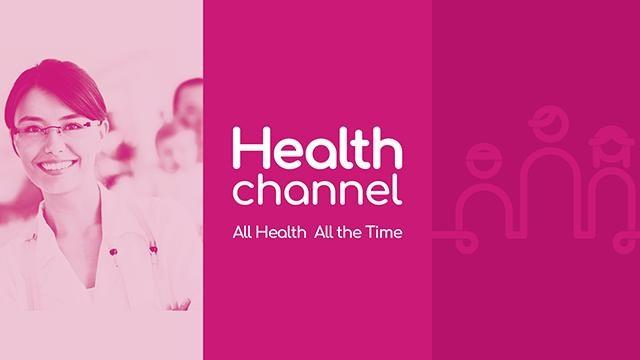 All Health All The Time
Created by South Florida PBS, the Health Channel℠ All Health All the Time℠ is a 24/7 channel that connects you with medical and well-being specialists.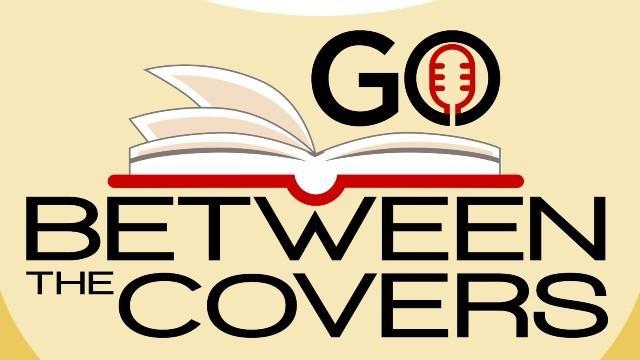 Go Between The Covers Podcast
Host Ann Bocock interviews award-winning writers of all genres and introduces you to new voices in the literary world. Subscribe now wherever you get your podcasts.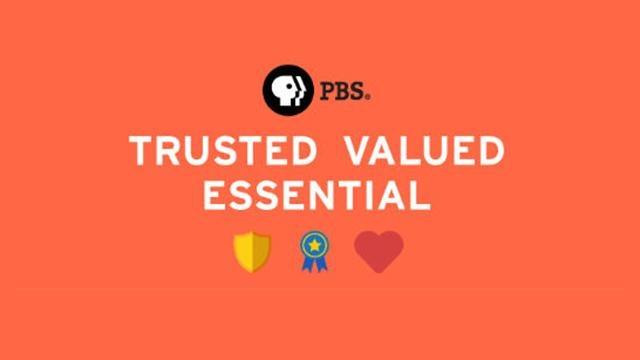 Value PBS
Everyone deserves great media, so for the past 50 years, PBS has strived to provide people of every age and interest with a classroom, a passport, and a stage for the arts.