Great Performances
San Francisco Symphony Reopening Night
Celebrate opening night of San Francisco Symphony's season.
Call the Midwife
Special Delivery: A Look Back at Call the Midwife
Take a celebratory look back at 10 years of Call the Midwife.
NOVA
NOVA Universe Revealed: Big Bang
Venture back to the birth of space and time as NOVA probes the mystery of the Big Bang.
Pavlo: Live in Santorini
Monday, December 6 at 11:00 PM
Enjoy the music of the Mediterranean guitarist and special guests in a concert from the mystical Greek island of breathtaking sunsets and panoramic views.
Andrea Bocelli Live in Central Park
Tuesday, December 7 at 8:00 PM
On a cold wet night in New York City's Central Park, Bocelli dazzled thousands presenting a varied repertoire of well-known arias, fan favorites, and surprises.
Il Volo Tribute to Ennio Morricone
Thursday, December 9 at 9:30 PM
Il Volo – Tribute to Ennio Morricone showcases classical arrangements from the prolific film composer and fan favorites from the operatic trio's most popular albums.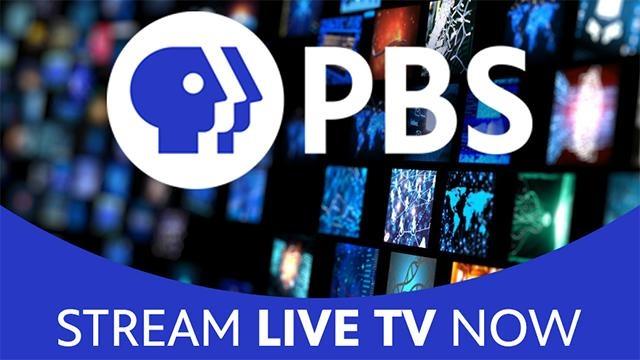 Stream WPBT South Florida PBS
Great news! There are more ways than ever to watch your favorite PBS programs. WPBT South Florida PBS is now streaming live online.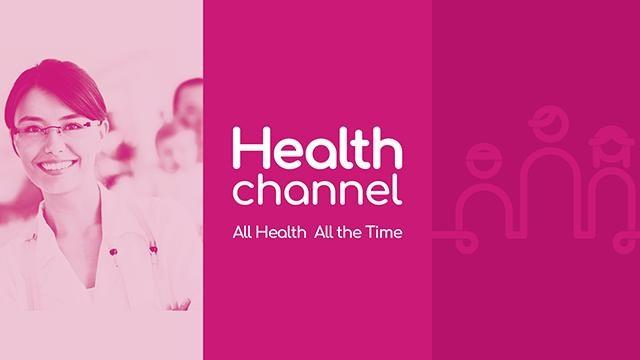 All Health All The Time
Created by South Florida PBS, the Health Channel℠ All Health All the Time℠ is a 24/7 channel that connects you with medical and well-being specialists.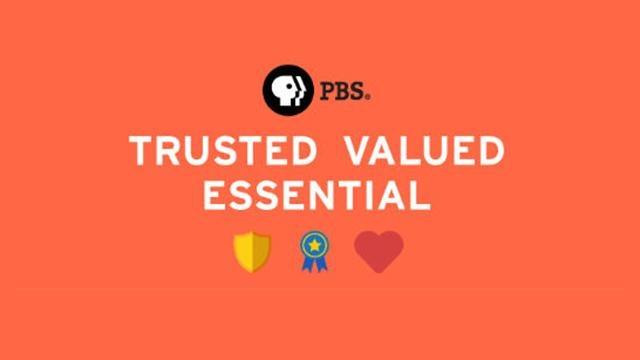 Value PBS
We believe that everyone deserves great media – so for the past 50 years, we've strived to provide people of every age and interest with a classroom, a passport, and a stage for the arts.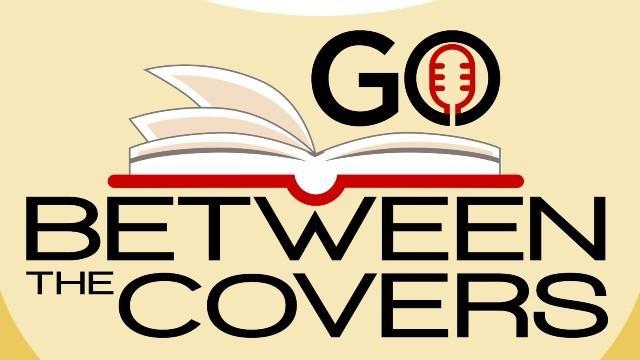 GO Between the Covers Podcast
Want to listen to your favorite authors anytime, anywhere? Ann Bocock interviews writers of all genres, diving deep into their creative processes, their struggles and successes.