Great Performances
Gloria Estefan: Sangre Yoruba
Gloria Estefan journeys through Brazil's cities discussing the history of Samba.
The Latino Experience
Episode 3
Explore Latino/a/x identity in the contemporary U.S. through a variety of short films.
Classic Albums
Queen – A Night At The Opera
Explore the story behind the album that made the band a global rock phenomenon in 1975.
Buddy Guy: The Blues Chase The Blues Away
Tuesday, July 27 at 9:00 PM
Dive into the career of the legendary blues guitarist.
Fleetwood Mac - Rumours Preview
Friday, July 30 at 10:00 PM
Learn the definitive story of Rumours, one of the most successful rock albums of all time.
Pink Floyd - The Dark Side Of The Moon
Friday, August 6 at 10:00 PM
Listen as members of the band tell the story behind one of the greatest albums ever made.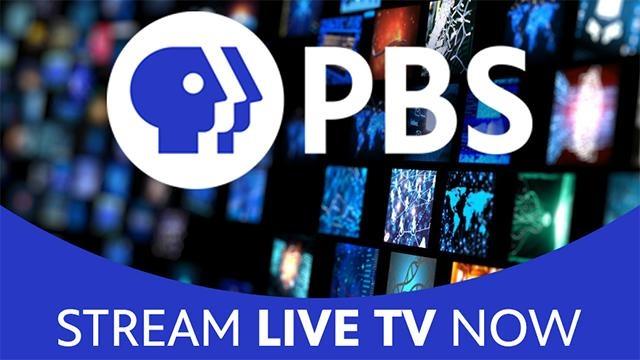 Stream WPBT South Florida PBS
Great news! There are more ways than ever to watch your favorite PBS programs. WPBT South Florida PBS is now streaming live online.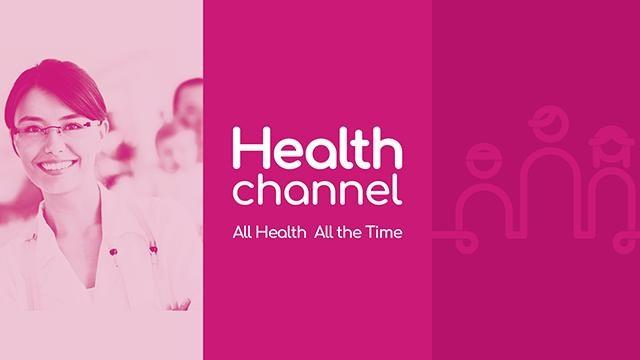 All Health All The Time
Created by South Florida PBS, the Health Channel℠ All Health All the Time℠ is a 24/7 channel that connects you with medical and well-being specialists.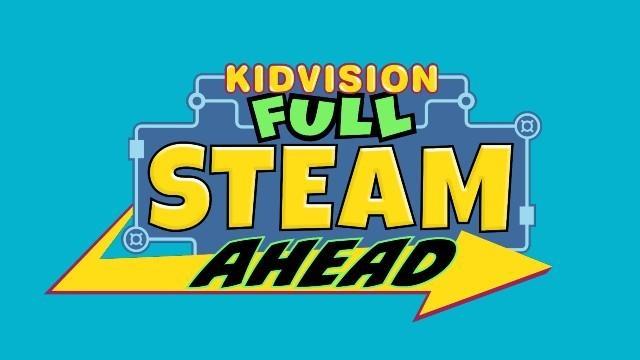 Full STEAM Ahead Summer Series
Join KidVision's Miss Penny for this virtual series that Inspires children and parents to try fun STEAM (Science, Technology, Engineering, Arts and Math) activities at home.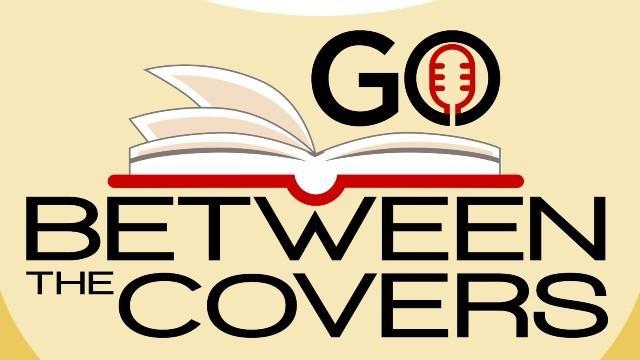 GO Between the Covers Podcast
Want to listen to your favorite authors anytime, anywhere? Ann Bocock interviews writers of all genres, diving deep into their creative processes, their struggles and successes.