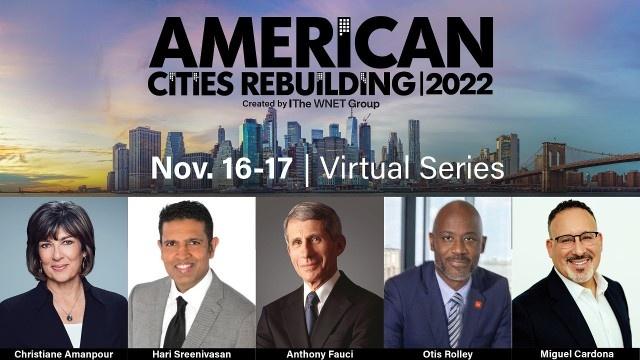 American Cities Rebuilding 2022 looks at how to reimagine and reinvigorate our cities in a post-pandemic reality. This year, the conversations will center on five core topics: economic development, healthcare, education, criminal & social justice, and climate change.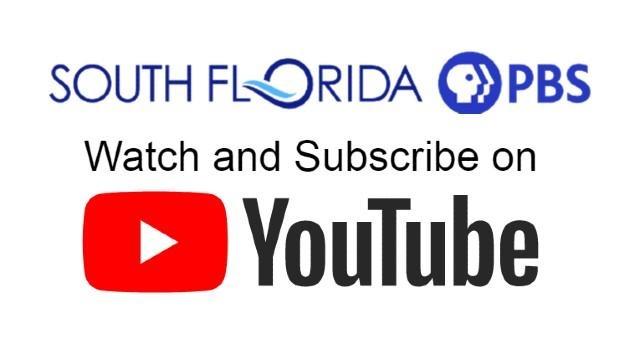 Watch your favorite local programs and exclusive digital series! Participate in our live streams and engaging town hall events.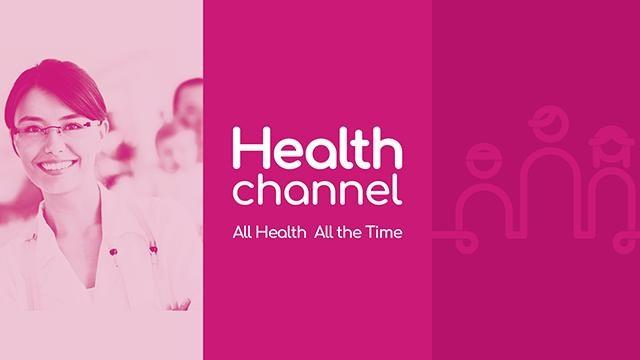 Created by South Florida PBS, the Health Channel℠ All Health All the Time℠ is a 24/7 channel that connects you with medical and well-being specialists.