NOVA
NOVA Universe Revealed: Milky Way
Explore the wonders and mysteries of our galaxy—the giant city of stars we call home.
The Oratorio
A Documentary with Martin Scorsese
Martin Scorsese tells the story of a performance that introduced Italian opera to NYC.
Call the Midwife
Episode 6
Dr. Turner and Sister Frances help a mother-to-be who refuses medical care.
American Veteran
Tuesdays, November 2-16 at 9:00 PM
AMERICAN VETERAN traces the veteran experience across the arc of American history.
San Francisco Symphony's Reopening Night
Friday, November 19 at 9:00 PM
Alonzo King, esperanza spalding & Esa-Pekka Salonen discuss the power of collaboration.
Home From School: The Children of Carlisle
Tuesday, November 23 at 9:00 PM
Native Americans recover the remains of children who died at an Indian boarding school.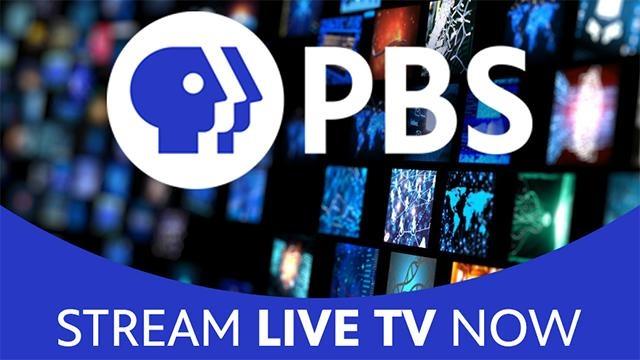 Stream WPBT South Florida PBS
Great news! There are more ways than ever to watch your favorite PBS programs. WPBT South Florida PBS is now streaming live online.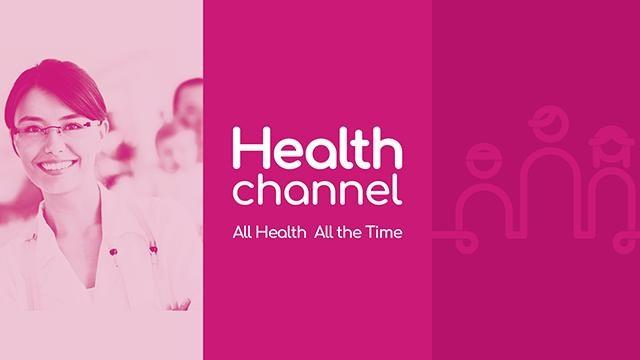 All Health All The Time
Created by South Florida PBS, the Health Channel℠ All Health All the Time℠ is a 24/7 channel that connects you with medical and well-being specialists.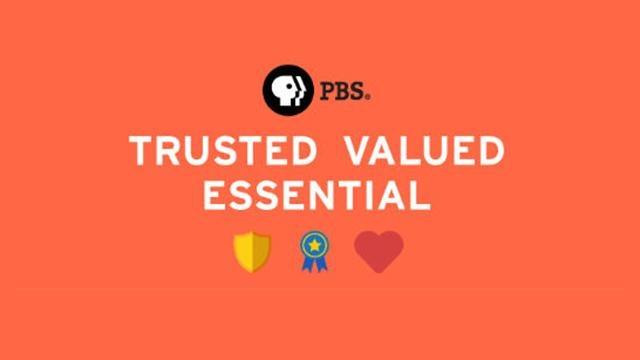 Value PBS
We believe that everyone deserves great media – so for the past 50 years, we've strived to provide people of every age and interest with a classroom, a passport, and a stage for the arts.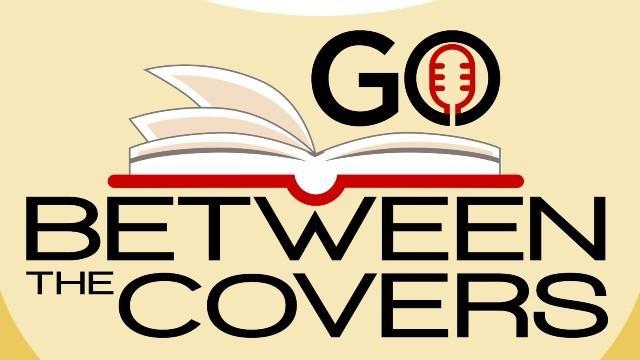 GO Between the Covers Podcast
Want to listen to your favorite authors anytime, anywhere? Ann Bocock interviews writers of all genres, diving deep into their creative processes, their struggles and successes.