The Library of Congress National Book Festival
Open a Book, Open the World
"Open a Book, Open the World" celebrates a sense of renewal and hope.
Great Performances
The Red Shoes
Experience this dark fairytale from Matthew Bourne with this acclaimed stage adaptation.
Muhammad Ali
Round One: The Greatest (1942-1964)
Cassius Clay rises from boastful amateur boxer to contender for the heavyweight title.
American Experience | Citizen Hearst
Monday, September 27 at 9:00 PM
Explore the life of William Randolph Hearst, who transformed how Americans get the news.
Call the Midwife | Season 10
Sunday, October 3 at 8:00 PM
It's 1966, England is hosting the World Cup, but times are still testing for the midwives.
Rita Moreno: Just a Girl Who Decided to Go For It
Tuesday, October 5 at 9:00 PM
Explore the life and 70-year career of the iconic Latina actor, performer and activist.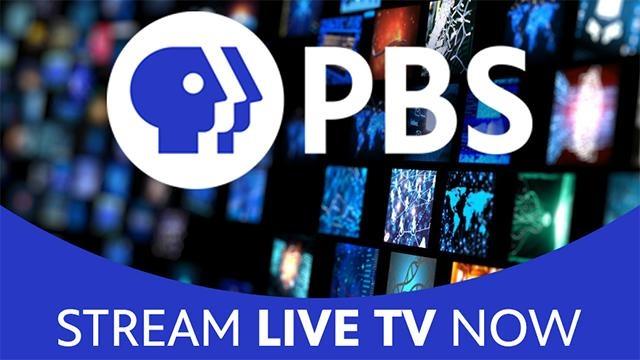 Stream WPBT South Florida PBS
Great news! There are more ways than ever to watch your favorite PBS programs. WPBT South Florida PBS is now streaming live online.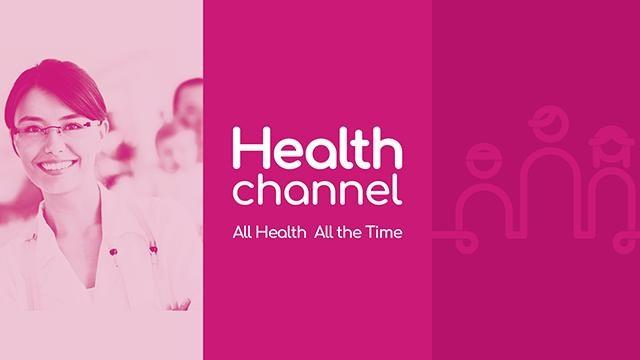 All Health All The Time
Created by South Florida PBS, the Health Channel℠ All Health All the Time℠ is a 24/7 channel that connects you with medical and well-being specialists.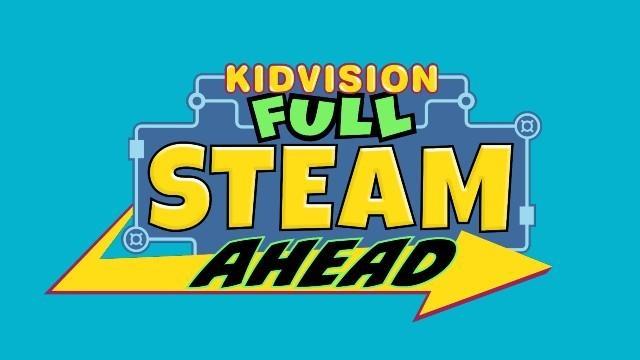 Full STEAM Ahead Summer Series
Join KidVision's Miss Penny for this virtual series that Inspires children and parents to try fun STEAM (Science, Technology, Engineering, Arts and Math) activities at home.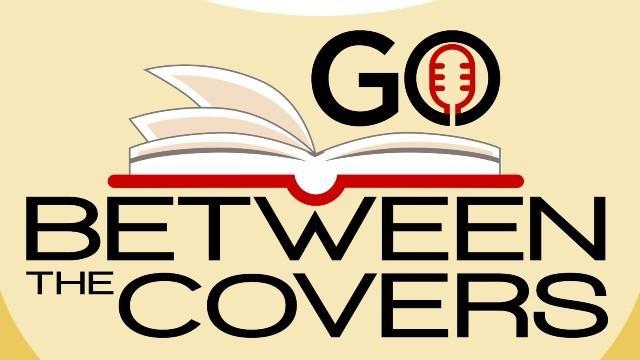 GO Between the Covers Podcast
Want to listen to your favorite authors anytime, anywhere? Ann Bocock interviews writers of all genres, diving deep into their creative processes, their struggles and successes.