Experience the magic of this new holiday Cirque show for the entire family! Take a magical journey with three friends – Pomp, Snow, and Cirqueumstance – as they master music, magic, and circus skills at a hidden university and cultivate their unique talents to share with the world.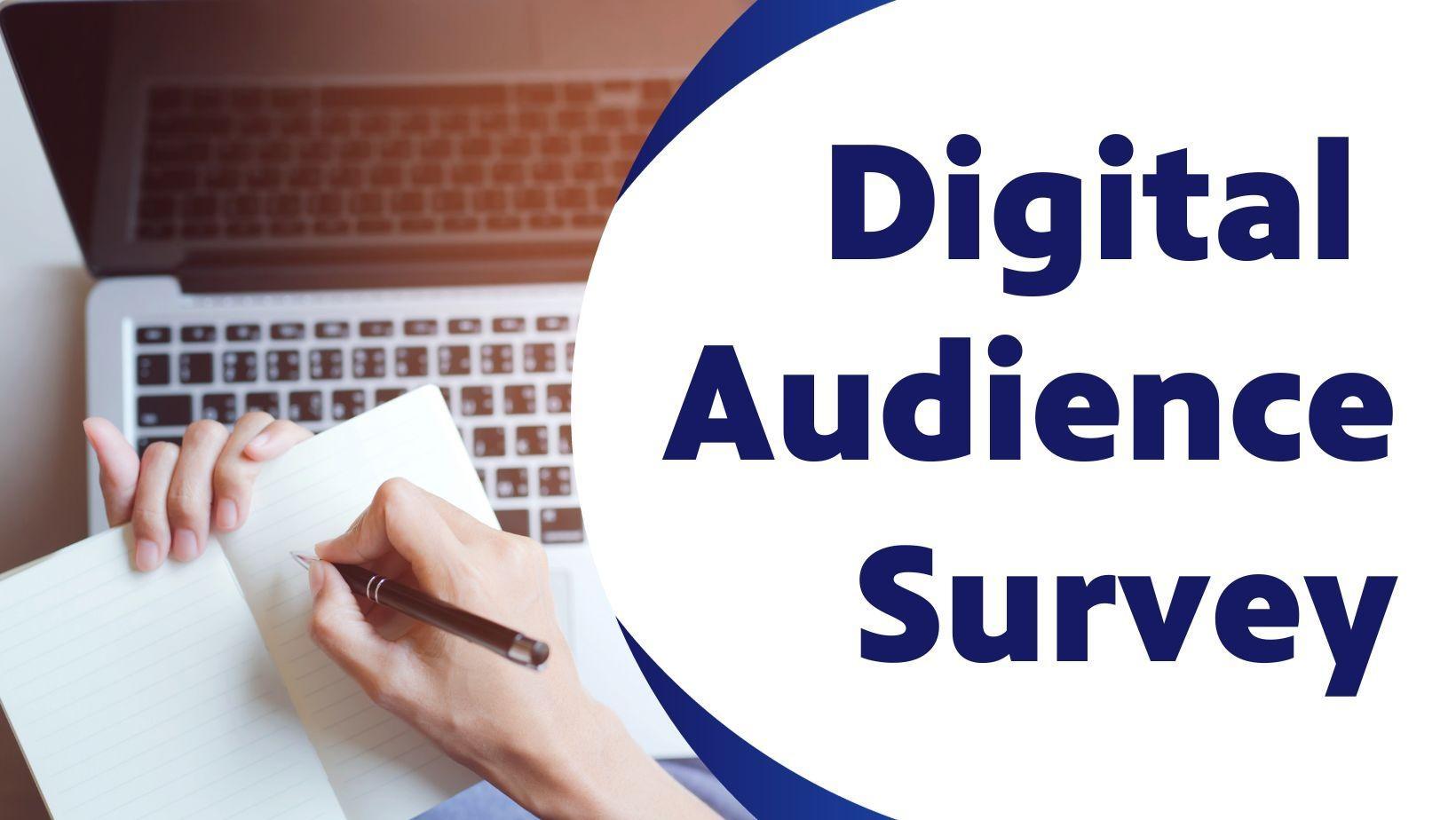 South Florida PBS wants to hear from you, our digital audience! We are carrying out this survey to better understand who our digital audiences are and what you would like to see more of on our digital platforms.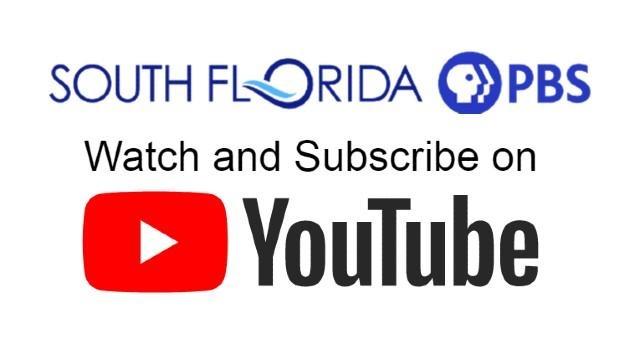 Watch your favorite local programs and exclusive digital series! Participate in our live streams and engaging town hall events.