Independent Lens
Jonathan Scott's Power Trip
The "Property Brother" journeys across the U.S. to explore the battle over solar energy.
Finding Your Roots
Flight
Scarlett Johansson, Lupita Nyong'o, and Lidia Bastianich discover surprising roots.
Nature
Protecting Primates | Primates
Meet the scientists making groundbreaking discoveries to safeguard the future of primates.
Dolly Parton: I Will Always Love You
Sunday, November 29 at 9:30 PM
Celebrate the beloved singer-songwriter's career from her early days to her success as a crossover pop superstar.
Josh Groban: An Evening of Harmony
Thursday, December 3 at 6:00 PM
Join the global superstar for a concert of timeless songs and new music from his upcoming album Harmony.
Johnny Cash: A Night to Remember
Wednesday, December 9 at 8:00 PM
Discover a never-before-seen concert from 1973, recently found in Sony's vault.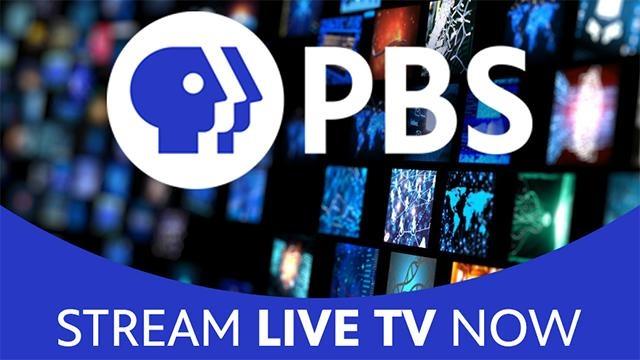 Stream WPBT South Florida PBS
Great news! There are more ways than ever to watch your favorite PBS programs. WPBT South Florida PBS is now streaming live online.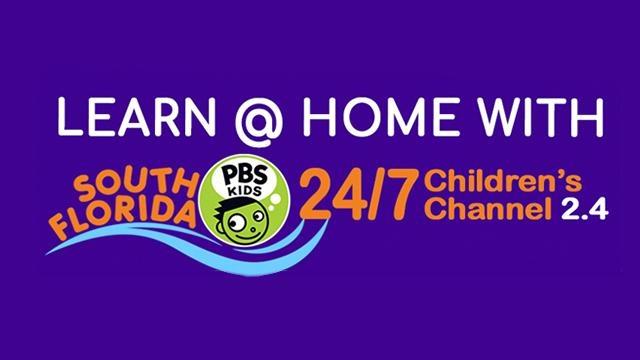 Learn at Home
South Florida PBS has created the South Florida PBS At-Home Learning resource page featuring information and resources for learning at home.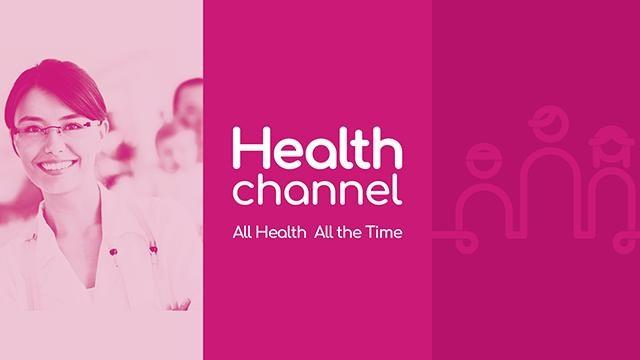 All Health All The Time
Created by South Florida PBS, the Health Channel℠ All Health All the Time℠ is a 24/7 channel that connects you with medical and well-being specialists.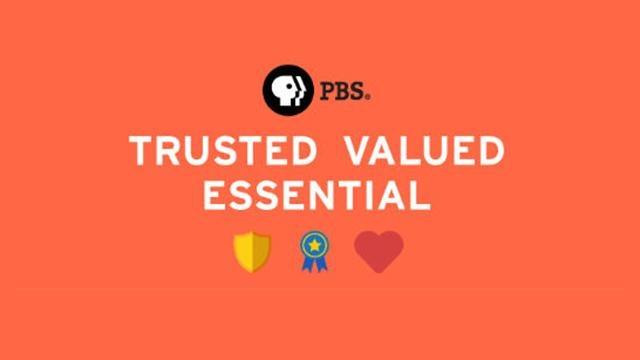 Value PBS
Everyone deserves great media, so for the past 50 years, PBS has strived to provide people of every age and interest with a classroom, a passport, and a stage for the arts.