Showcase

South Florida foodies dish about their favorite restaurants with host Chef Michelle Bernstein.

More Info

No antenna, cable or satellite connection? No problem! You can now stream South Florida PBS LIVE for free right here or using the free PBS App.

Click Here to Watch LIVE

Doctor Q&A

This brand-new series premieres May 3rd on the Health Channel, and we want to hear from you! Send us your medical questions and one of our health experts may answer it on the air.

Submit Your Question
American Masters
Buddy Guy: The Blues Chase The Blues Away
Dive into the career of the legendary blues guitarist.
Icon: Music Through the Lens
On the Record
Hear from photographers responsible for some of the world's most iconic album covers.
Unforgotten
Episode 4
Cassie and Sunny discover Walsh was chased by all four suspects on the night in question.
Pink Floyd - The Dark Side Of The Moon
Friday, August 6 at 10:00 PM
Listen as members of the band tell the story behind one of the greatest albums ever made.
FRONTLINE | "In the Shadow of 9/11"
Tuesday, August 10 at 9:00 PM
How seven men in Miami were indicted for the biggest alleged Al Qaeda plot since 9/11.
Icon: Music Through the Lens
Friday, August 13 at 9:00 PM
Take an in-depth look at the relationship between art and commerce.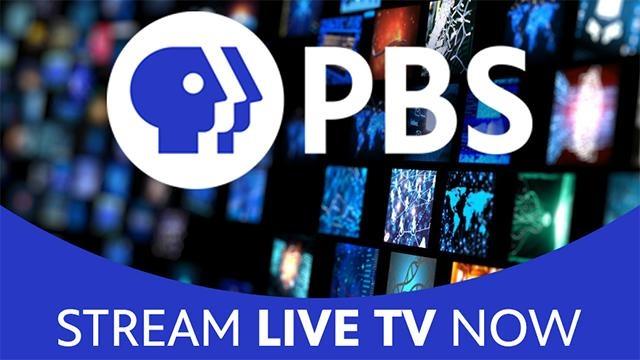 Stream WPBT South Florida PBS
Great news! There are more ways than ever to watch your favorite PBS programs. WPBT South Florida PBS is now streaming live online.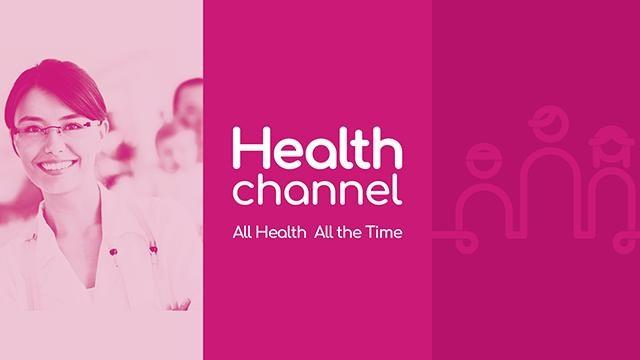 All Health All The Time
Created by South Florida PBS, the Health Channel℠ All Health All the Time℠ is a 24/7 channel that connects you with medical and well-being specialists.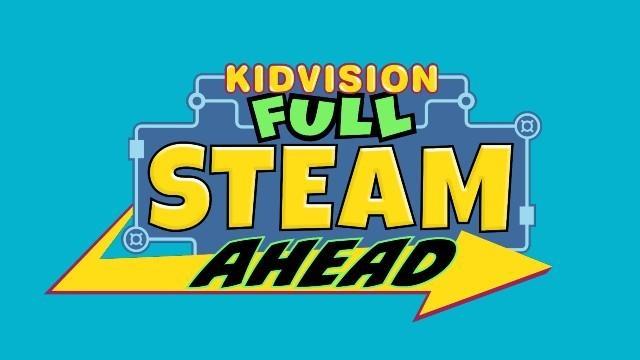 Full STEAM Ahead Summer Series
Join KidVision's Miss Penny for this virtual series that Inspires children and parents to try fun STEAM (Science, Technology, Engineering, Arts and Math) activities at home.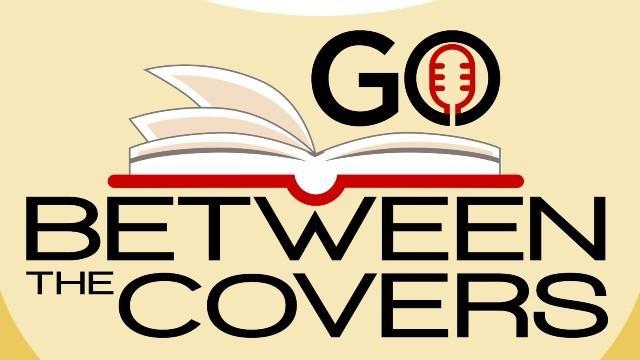 GO Between the Covers Podcast
Want to listen to your favorite authors anytime, anywhere? Ann Bocock interviews writers of all genres, diving deep into their creative processes, their struggles and successes.