Around the World in 80 Days
Episode 1
Phileas Fogg bets a fortune that he can circle the Earth in no more than 80 days.
Independent Lens | A Reckoning in Boston
Monday, January 17 at 8:00 PM
A filmmaker teams with Clemente Course students to reckon with Boston's racial history.
FRONTLINE
American Insurrection (2022)
Investigating the threat of far-right violence in America a year after the Capitol attack.
Finding Your Roots | Children of Exile
Tuesday, January 18 at 8:00 PM
GUESTS: David Chang & Raúl Esparza
Finding Your Roots
Hidden in the Genes
Henry Louis Gates, Jr. investigates the family history of Rebecca Hall & Lee Daniels
Nature | Animals with Cameras: Oceans
Wednesday, January 19 at 8:00 PM
Get a first-person look at the lives of ocean creatures like sharks, turtles and gannets.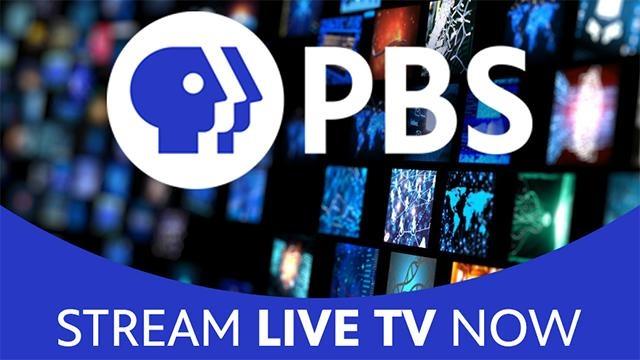 Stream WPBT South Florida PBS
Great news! There are more ways than ever to watch your favorite PBS programs. WPBT South Florida PBS is now streaming live online.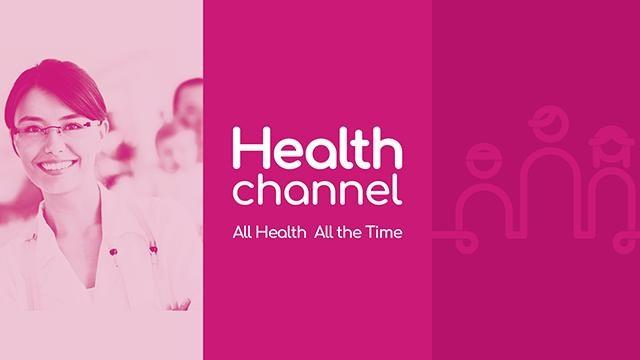 All Health All The Time
Created by South Florida PBS, the Health Channel℠ All Health All the Time℠ is a 24/7 channel that connects you with medical and well-being specialists.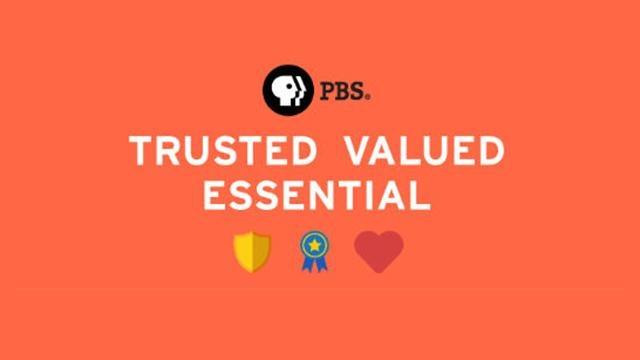 Value PBS
We believe that everyone deserves great media – so for the past 50 years, we've strived to provide people of every age and interest with a classroom, a passport, and a stage for the arts.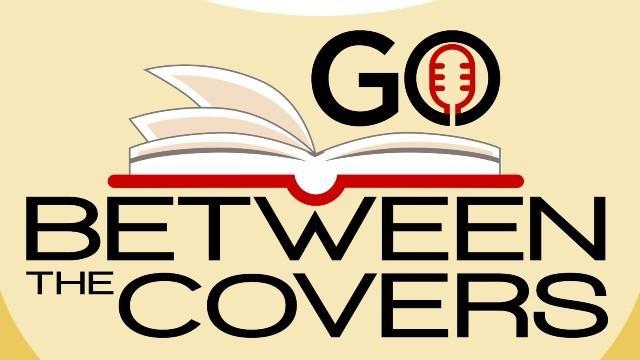 GO Between the Covers Podcast
Want to listen to your favorite authors anytime, anywhere? Ann Bocock interviews writers of all genres, diving deep into their creative processes, their struggles and successes.