La Frontera with Pati Jinich
Miles From Nowhere
Pati Jinich, chef and award-winning host, travels from El Paso and Juarez to Big Bend.
Call the Midwife
Episode 3
A complicated pregnancy leads the Nonnatus team on a path of discovery.
Baptiste
Episode 1
Julien travels to Hungary to help the British Ambassador find her missing family.
American Veteran
Tuesday, October 26 at 9:00 PM
American Veteran traces the veteran experience across the arc of American history.
NOVA Universe Revealed
Wednesday, October 27 at 9:00 PM
Take a ringside seat as NOVA captures moments of high drama when the cosmos changed.
Nature | Season of the Osprey
Wednesday, October 27 at 8:00 PM
Follow the struggles, failures and triumphs of a single osprey family.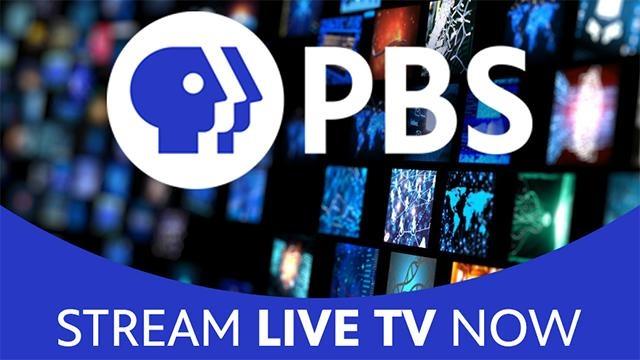 Stream WPBT South Florida PBS
Great news! There are more ways than ever to watch your favorite PBS programs. WPBT South Florida PBS is now streaming live online.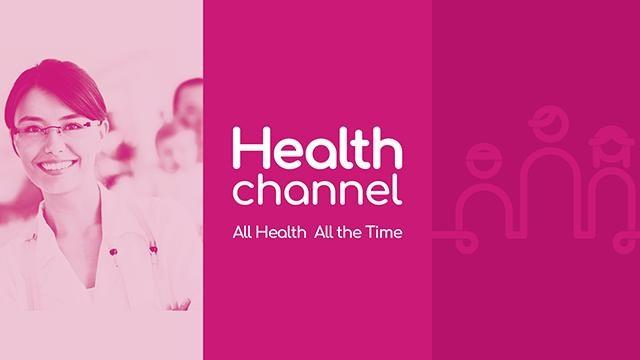 All Health All The Time
Created by South Florida PBS, the Health Channel℠ All Health All the Time℠ is a 24/7 channel that connects you with medical and well-being specialists.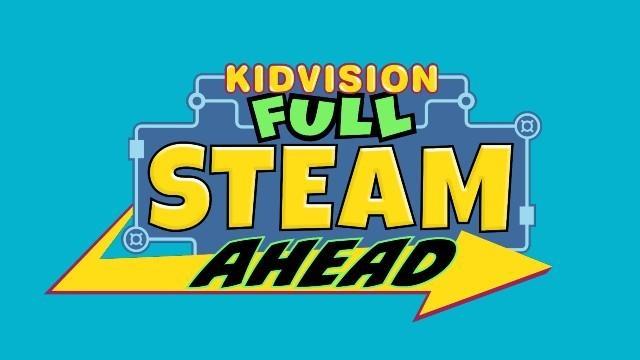 Full STEAM Ahead Summer Series
Join KidVision's Miss Penny for this virtual series that Inspires children and parents to try fun STEAM (Science, Technology, Engineering, Arts and Math) activities at home.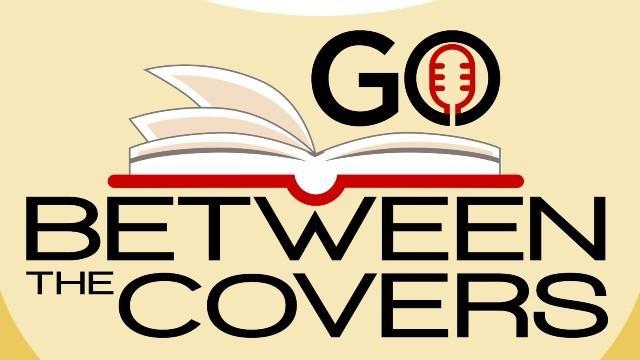 GO Between the Covers Podcast
Want to listen to your favorite authors anytime, anywhere? Ann Bocock interviews writers of all genres, diving deep into their creative processes, their struggles and successes.