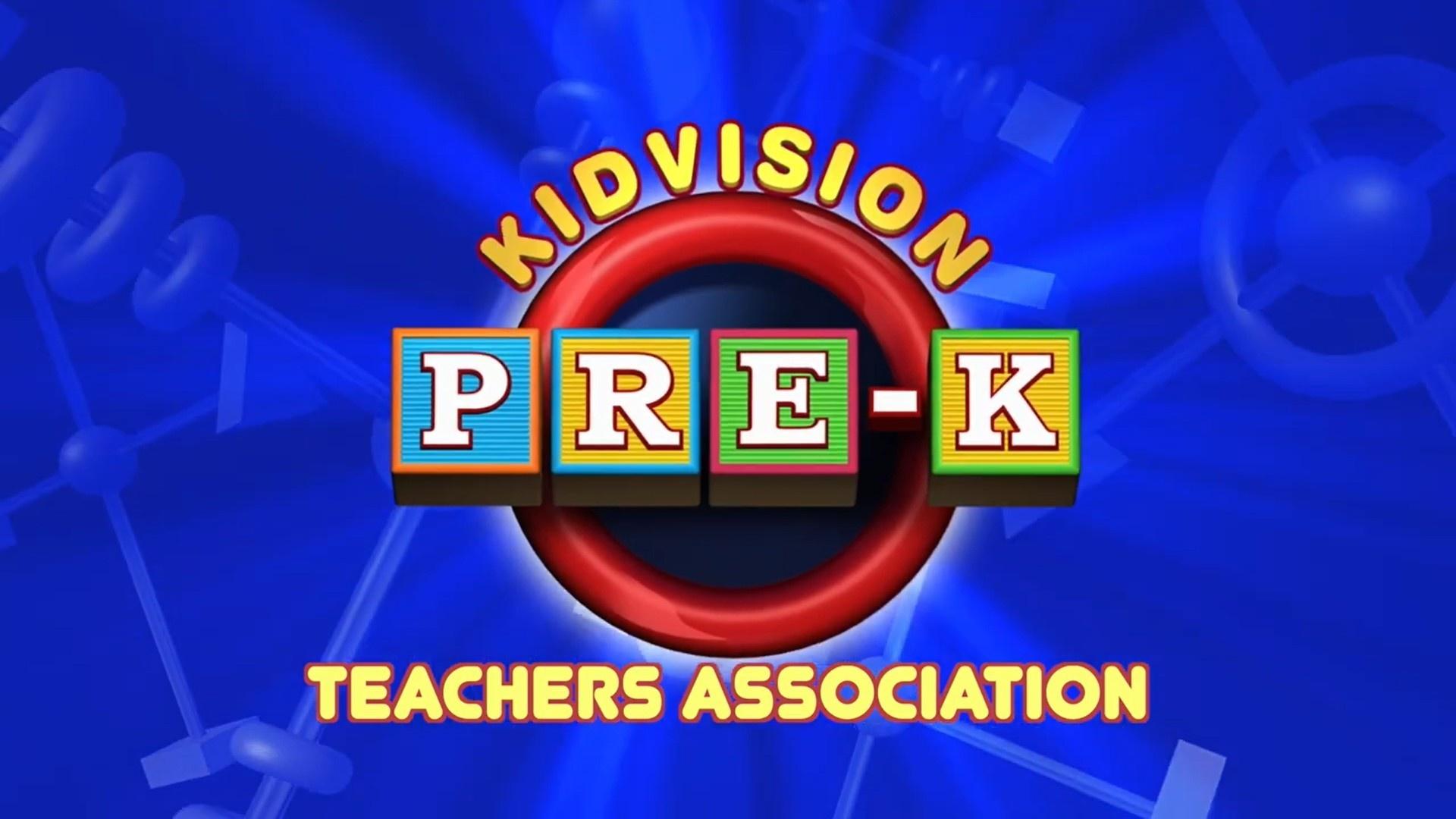 KidVision Pre-K provides preschool teachers with training and tools to teach standards for preschoolers. Earn CEUs and In-Service hours. Watch virtual field trips and use classroom tools.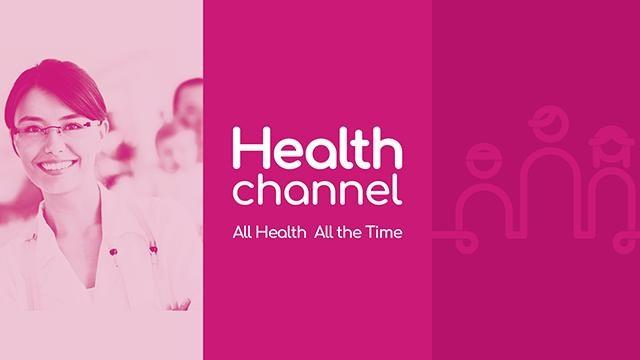 Created by South Florida PBS, the Health Channel℠ All Health All the Time℠ is a 24/7 channel that connects you with medical and well-being specialists.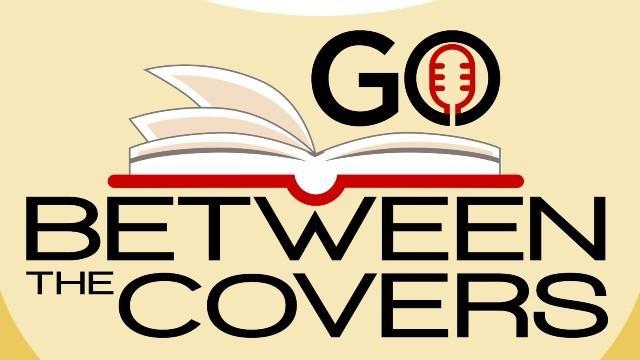 Want to listen to your favorite authors anytime, anywhere? Ann Bocock interviews writers of all genres, diving deep into their creative processes, their struggles and successes.