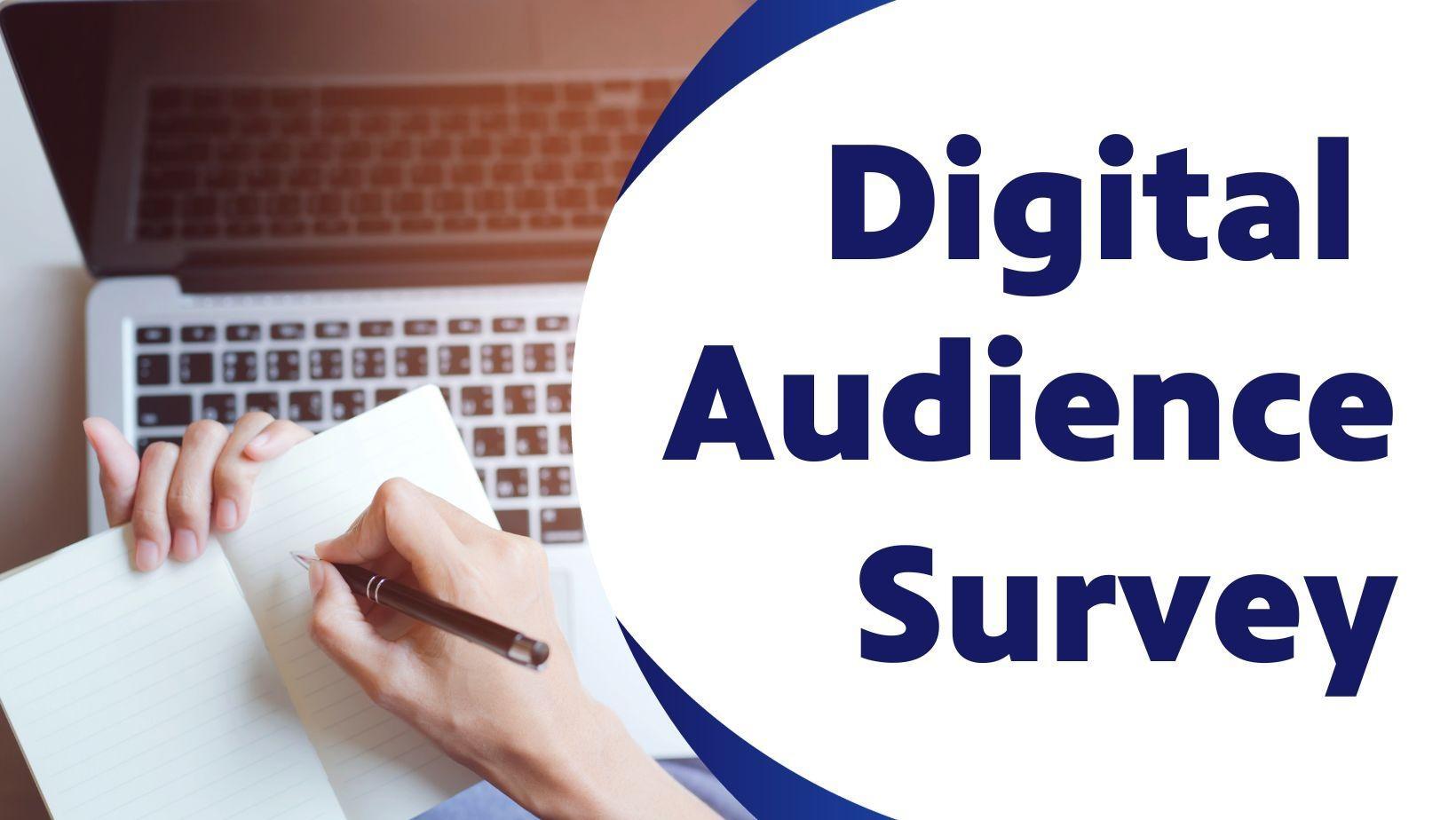 South Florida PBS wants to hear from you, our digital audience! We are carrying out this survey to better understand who our digital audiences are and what you would like to see more of on our digital platforms.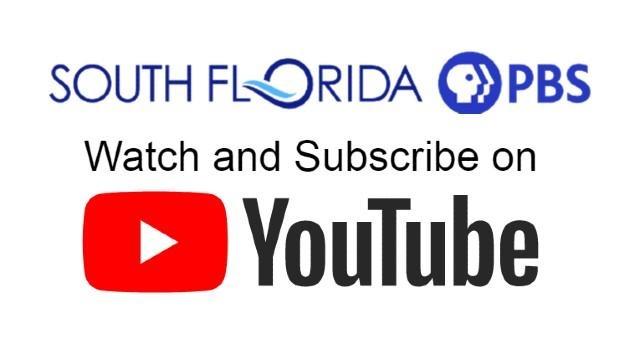 Watch your favorite local programs and exclusive digital series! Participate in our live streams and engaging town hall events.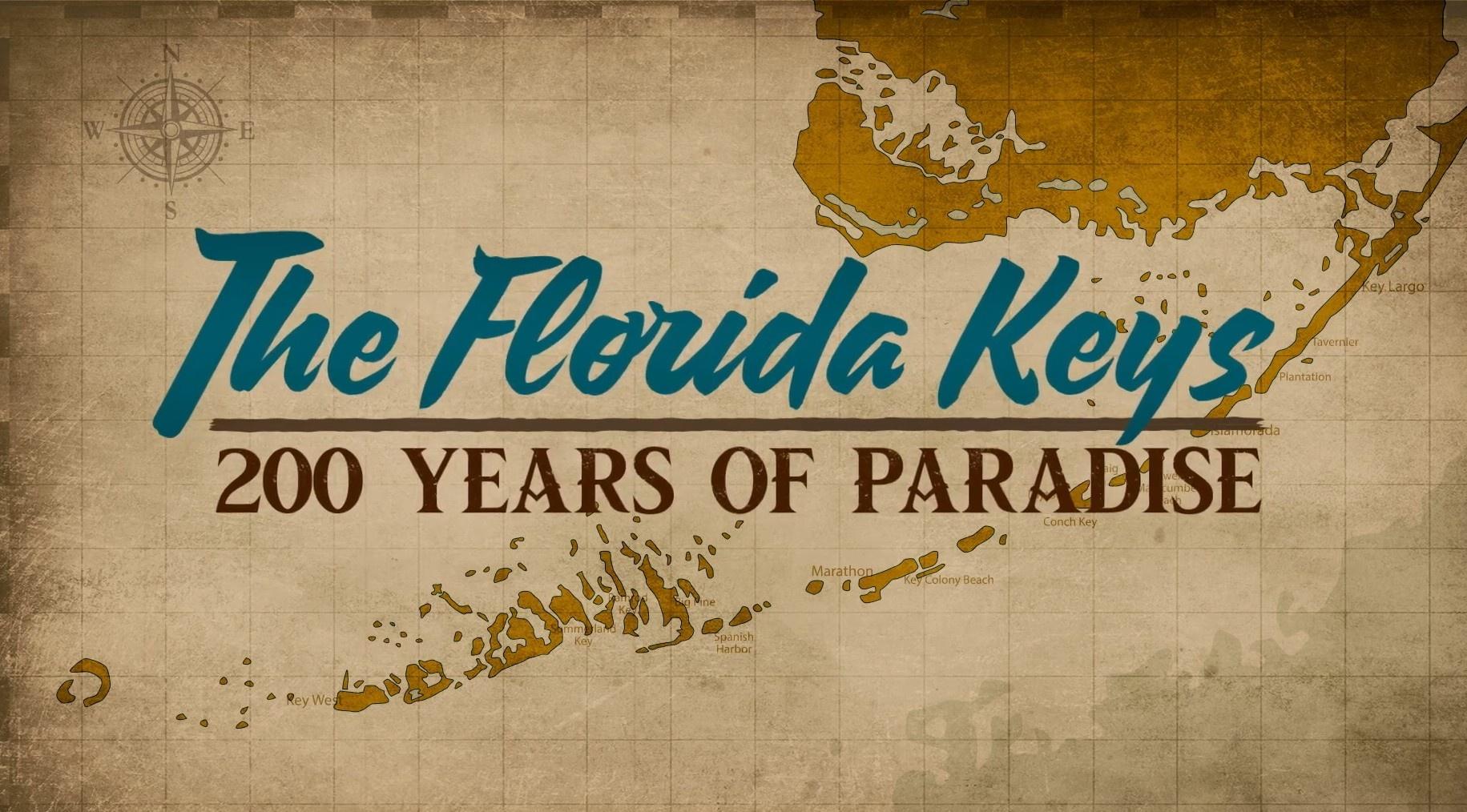 Journey through the history of the Keys and meet the people who live that history every day. Celebrate the uniquely colorful and often dramatic history of our nation's southernmost subtropical isles.