American Masters
Never Too Late: The Doc Severinsen Story
Trace the life and groundbreaking career of the unstoppable musical icon.
My Grandparents' War
My Grandparents' War: Helena Bonham Carter
Follow actress Helena Bonham Carter as she explores the heroism of her grandparents.
Atlantic Crossing
Episode 1
A year after visiting the U.S., the Norwegian prince and crown princess must flee.
American Masters | Oliver Sacks: His Own Life
Friday, April 9 at 10:00 PM
Explore the life and work of the legendary neurologist and storyteller Oliver Sacks.
American Experience | American Oz
Monday, April 19 at 9:00 PM
Explore the life and times of L. Frank Baum, creator of The Wonderful Wizard of Oz.
Greta Thunberg: A Year to Change the World
Thursday, April 22 at 8:00 PM
Travel with the best-known climate activist as she takes her fight to a global stage.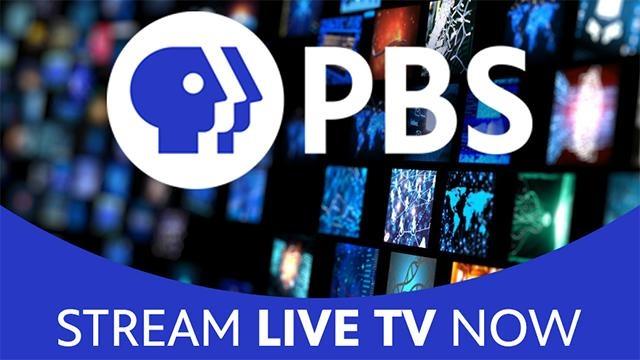 Stream WPBT South Florida PBS
Great news! There are more ways than ever to watch your favorite PBS programs. WPBT South Florida PBS is now streaming live online.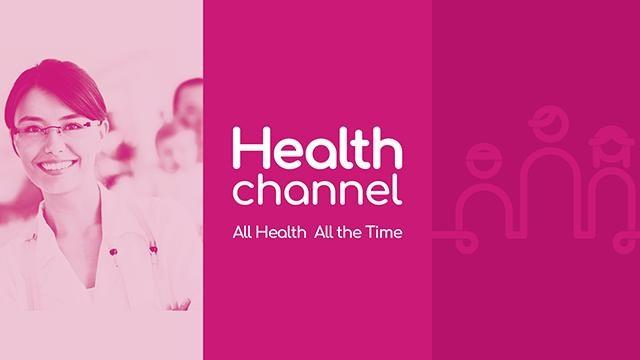 All Health All The Time
Created by South Florida PBS, the Health Channel℠ All Health All the Time℠ is a 24/7 channel that connects you with medical and well-being specialists.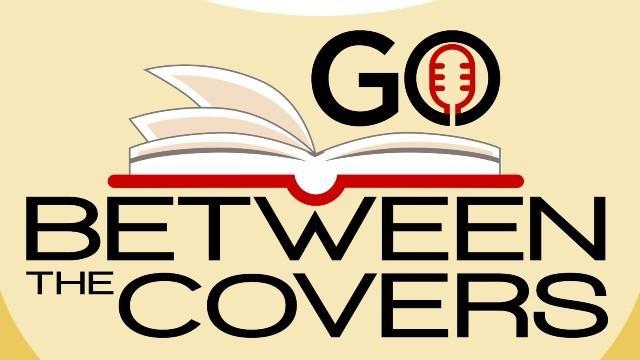 Go Between The Covers Podcast
Host Ann Bocock interviews award-winning writers of all genres and introduces you to new voices in the literary world. Subscribe now wherever you get your podcasts.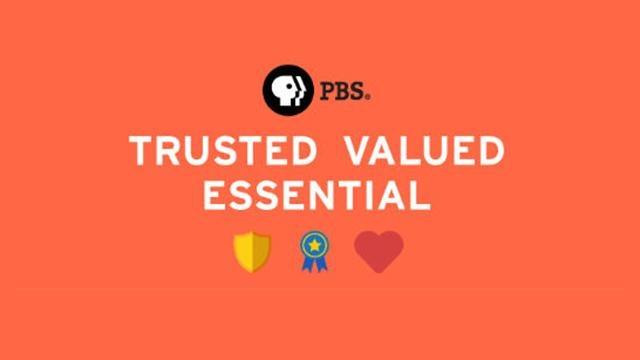 Value PBS
Everyone deserves great media, so for the past 50 years, PBS has strived to provide people of every age and interest with a classroom, a passport, and a stage for the arts.