Like South Florida PBS Kids on Facebook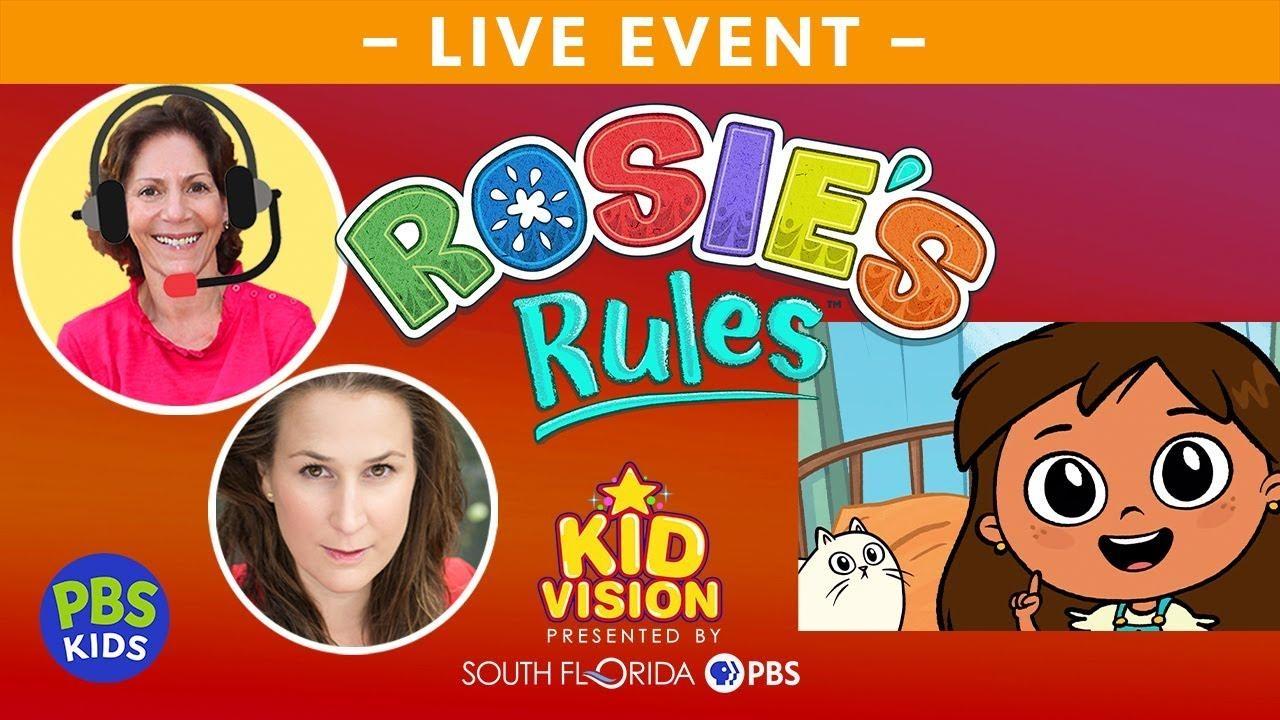 Interview with Rosie's Rules Producer
Join Miss Penny for an interview with Rosie's Rules executive producer Mariana Díaz-Wionczek!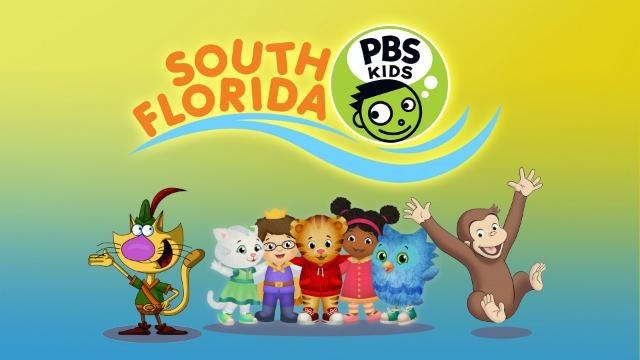 Like South Florida PBS Kids on Facebook
Discover upcoming shows, community events and family giveaways on our Facebook page.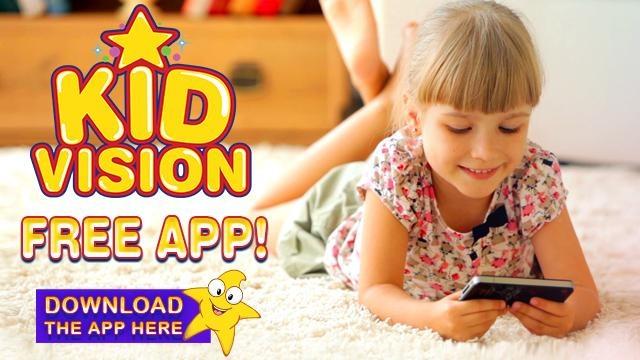 KidVision App
This app teaches children ages 3 to 8 vocabulary and reading skills in a fun and immersive environment.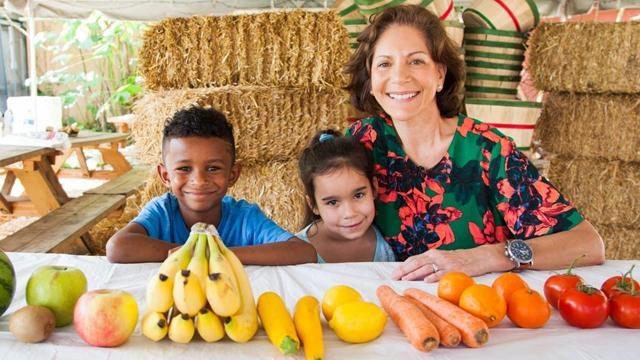 Visit KidVision PreK
Find 100 virtual field trips to take your children on, each with activities to do in English and Spanish!
WATCH FEATURED KIDVISION VIDEOS
Color | KidVision Art Room
Join Miss Penny and KidVision kids as they explore color with flowers! Like Georgia O'Keeffe, an American modernist, let's examine real flowers and use watercolors to make a colorful painting!
A Day With A Botanist | KidVision Mission
Join Miss Penny at Fairchild Tropical Botanic Garden to find out what a botanist does! While exploring the garden, a botanist teaches us about different kinds of plants, their uses, and how they grow. Plants are so important to all life on Earth, we are growing them in space!
Learning About Books! | KidVision Mission
Join Miss Penny and Shiny the star on this KidVision Mission to learn all about books! Miss Penny and KidVision kids spend a day with a children's librarian and at a comic bookstore. Learn all about their friends' unique careers, new words, and help accomplish the KidVision Mission along the way!