WXEL's Between The Covers is an amazing opportunity to gather with other like-minded people within our community to read, discuss ideas, and meet some really great authors. Between the Covers is hosted by Ann Bocock.
Subscribe to our South Florida PBS e-newsletters to get more information about upcoming Between the Covers news and events. SUBSCRIBE HERE

Join the conversation! RSVP today by clicking the next event flyer below!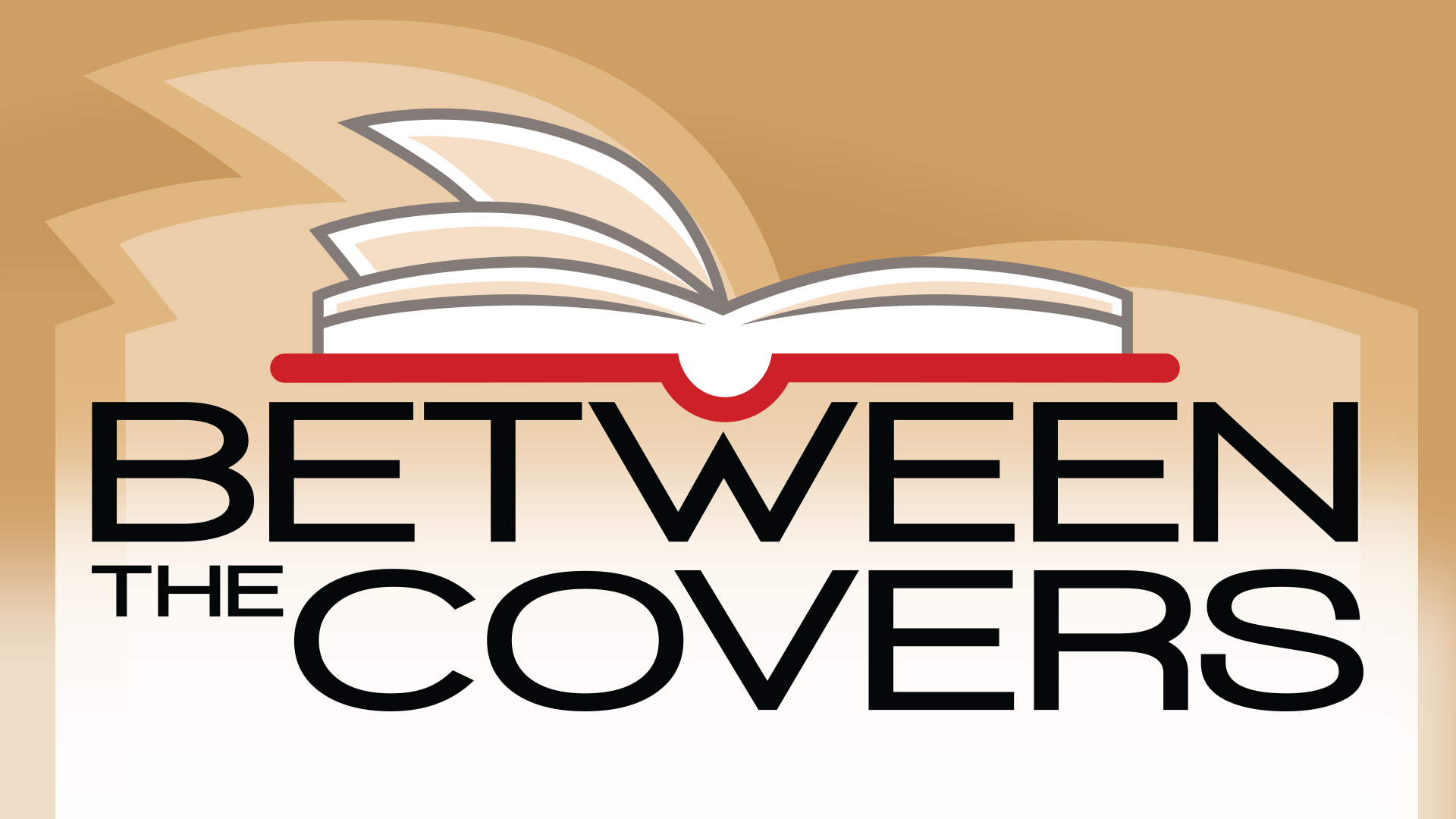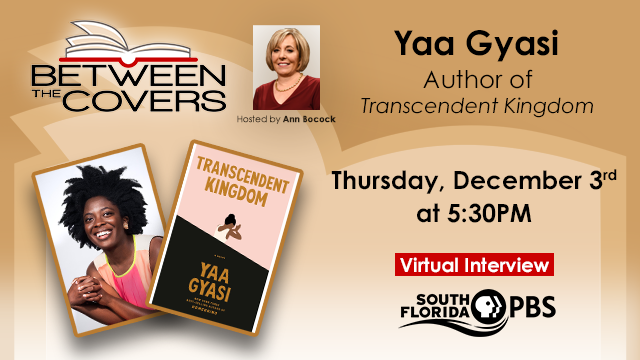 Thursday, December 3 at 5:30PM
Yaa Gyasi
Between The Covers welcomes author Yaa Gyasi!
South Florida PBS invites you to our Boynton Beach studios for a FREE taping of our author interview series.