A Show For Kids, By Kids
A mix of books, music, arts, and science. Here comes a new, fast-paced, irreverent series that's by kids, about kids and for kids, encouraging their interest in art, music and reading – and filled with plenty of laughs! The show puts an emphasis on learning with a little bit of fun mixed in. The purpose of the show is to inspire and enlighten kids of all ages to learn more about books, music the arts and science. Other segments feature kids with amazing artistic abilities as well as features stories on artistic influences from around the world.

Kid Stew has won five 2018 Regional EMMY ® Awards at the 42nd Annual National Academy of Television Arts & Sciences (NATAS). All four episodes of the series' debut season received EMMY®s in the category "Children/Youth/Teens" program, recognizing the team of James Patterson, Frank Costantini, Brian Sitts, Scott Barnett, Johanna Vega and Tim Malloy. Armando Bernal IV, one of the nine pre-teen hosts, was recognized in the "Talent: Performer/Narrator" category.
The Cast of Kid Stew is made up of real kids with a global perspective. The Kid Stew crew is always ready to learn and have fun.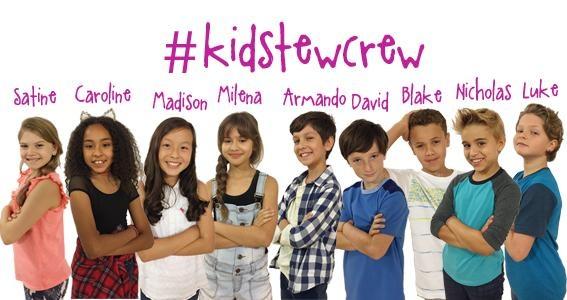 James Patterson has been the number-one selling author in America for the past three years, with more than 16 million books sold in North America during 2007 alone. He is the first author to have #1 new titles simultaneously on The New York Times adult and children's lists.

James Patterson is a champion of reading and for several years sponsored the James Patterson Pageturner awards, which rewarded people and organizations that spread the excitement and joy of books and reading. READKIDDOREAD—which helps parents and educators connect their children with the books that will turn them into lifelong readers—is his latest innovation in this area. Join the biggest get-your-kids-reading movement on the web. Get and share tips and ideas with thousands of like minded parents.

Author James Patterson was inspired to create a show that encourages kids to read more and explore the arts. Kid Stew was created to fulfill this purpose by creating an eclectic mix of entertainment and education that will inspire children and even kids of all ages to learn more about the world of the creative arts.

Find out more information about James and his books.
Director, Frank Costantini
Frank is the creative leader of the show and has written and directed hundreds of short form and long form television projects, previously working with James Patterson in the advertising world.
Head Writer, Brian Sitts
Brian Sitts works as a creative screenwriter both in creative fiction and advertising. Brian is responsible for the overall story development of the show as well as creating lyrics for the show's original music videos.
Producer/Field Director, Scott Barnett
Scott has worked as a film and TV producer and director for over two decades and leads the production team as well as directing the documentary segments within the show.

Supervising Producer, Johanna Vega
Johanna is veteran producer of both television and advertising and provides overall management both in studio and on location.
PHOTOS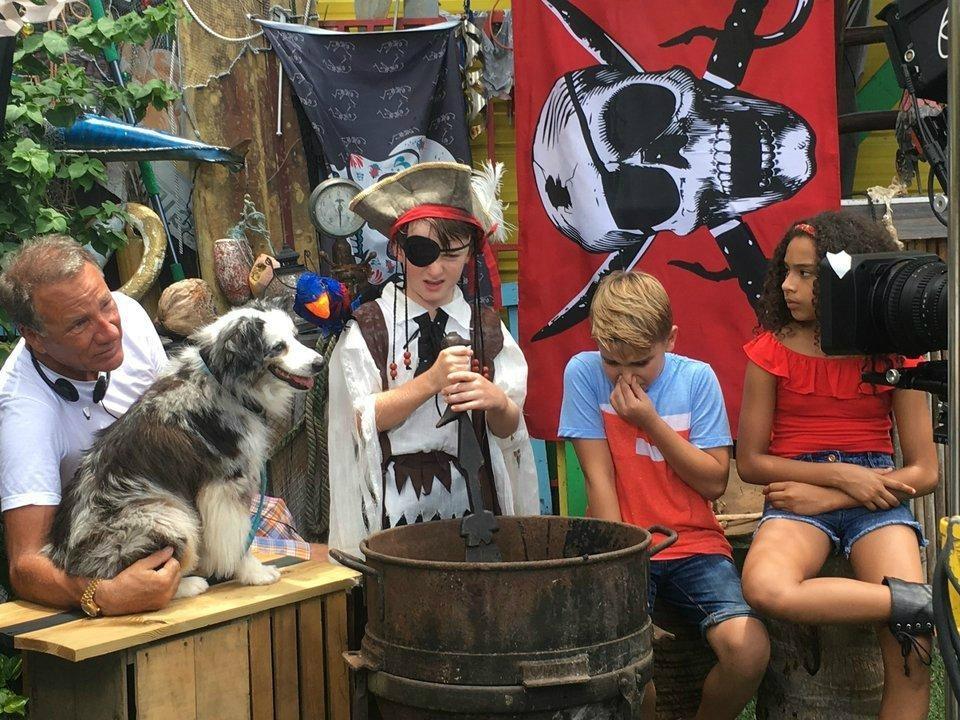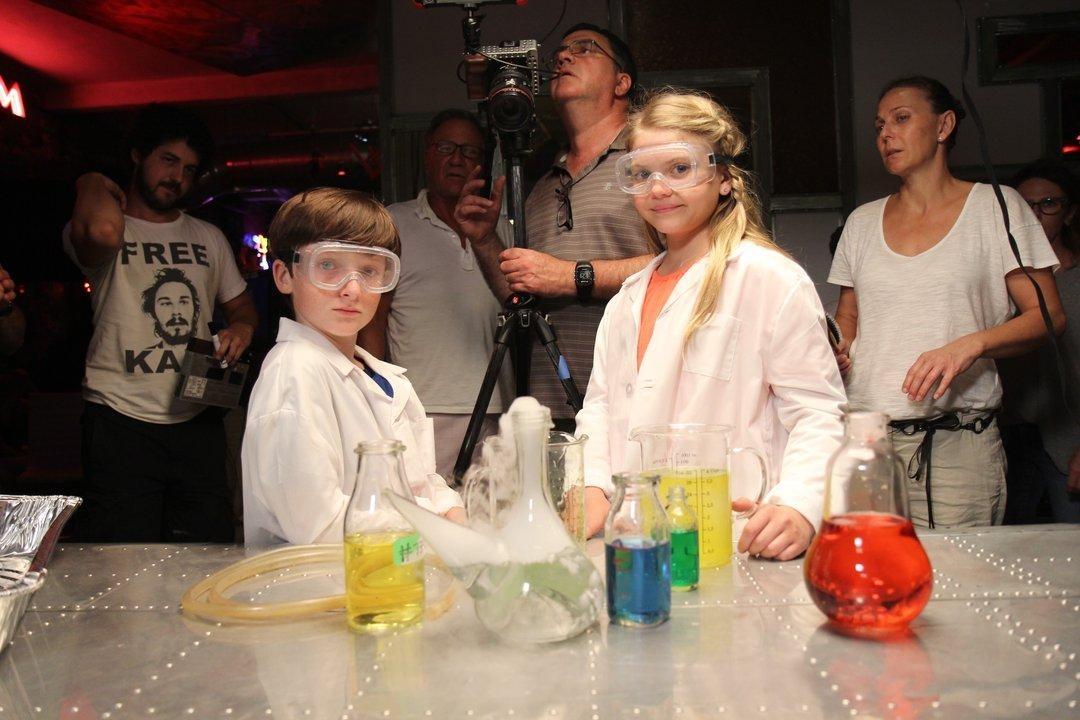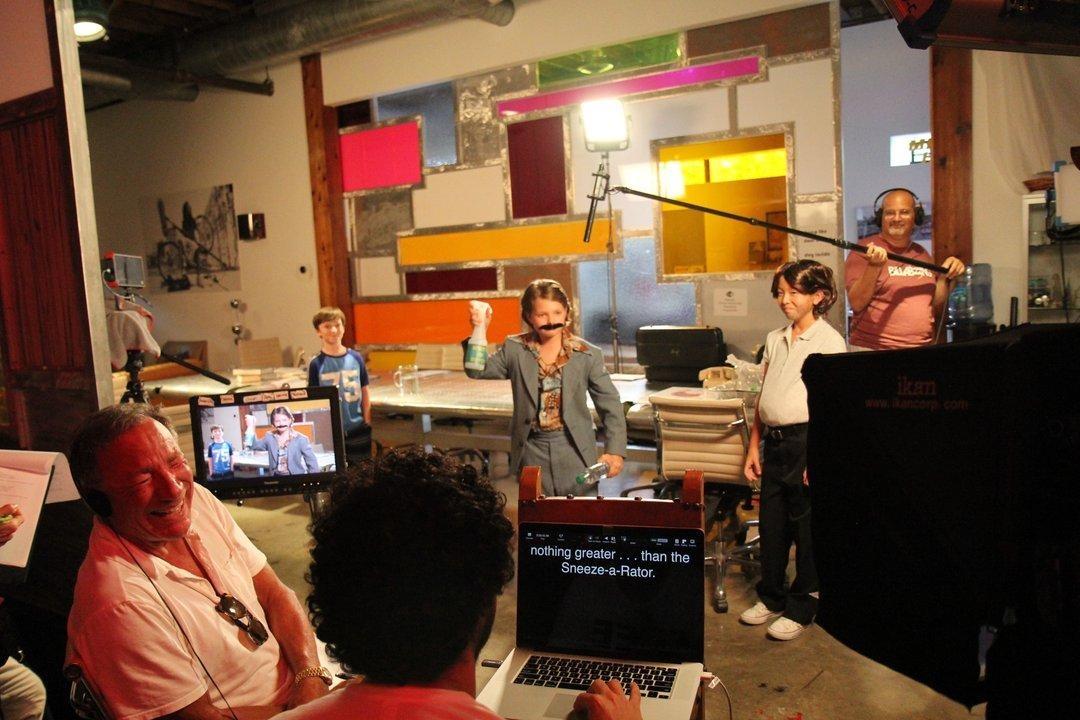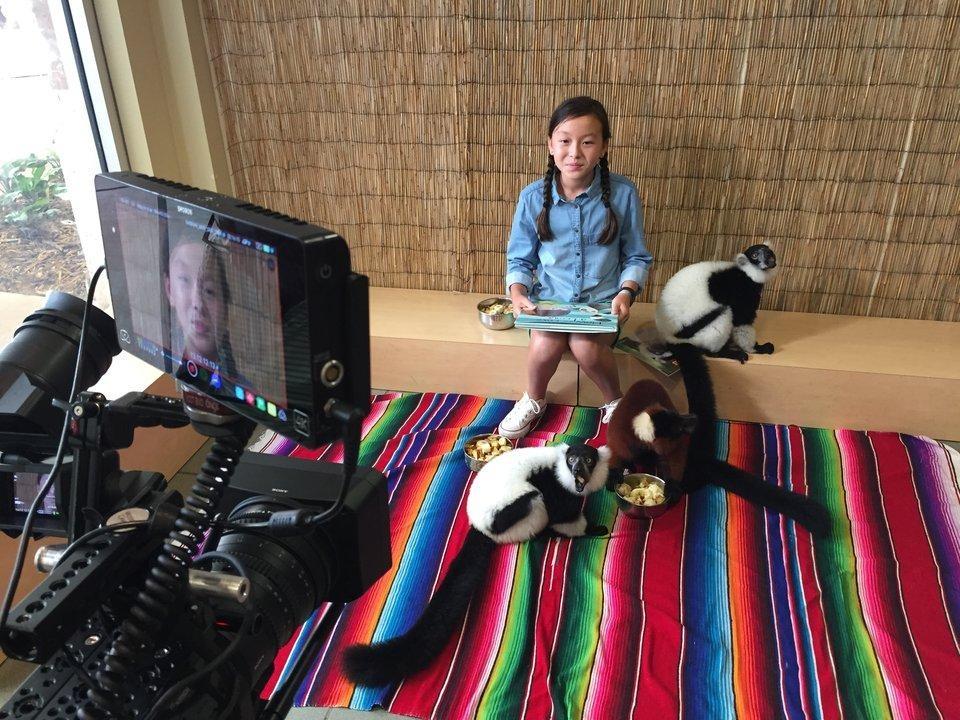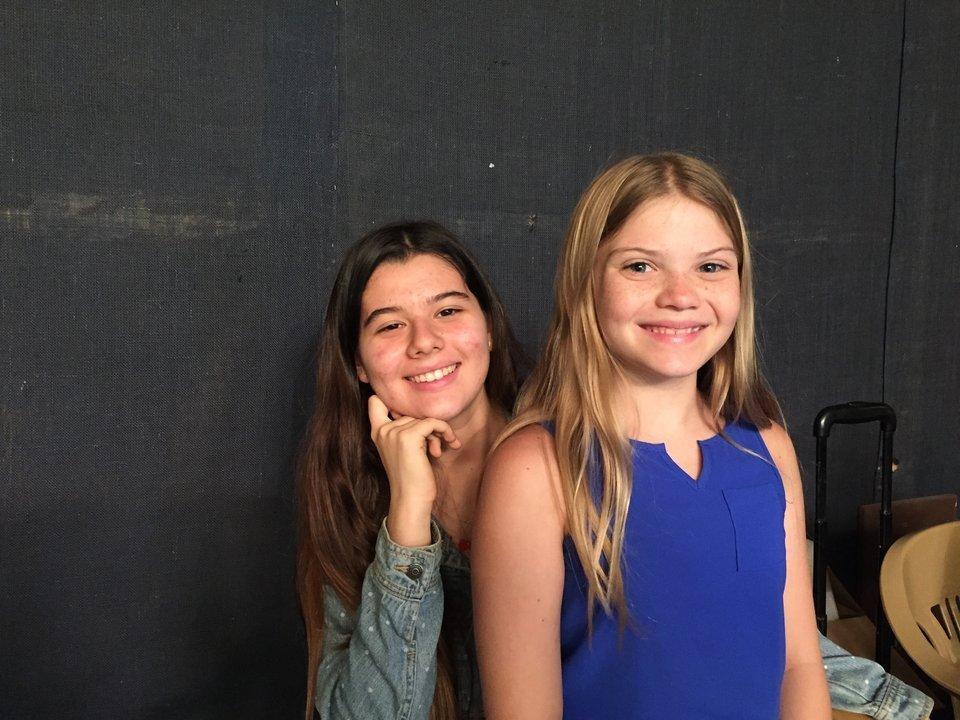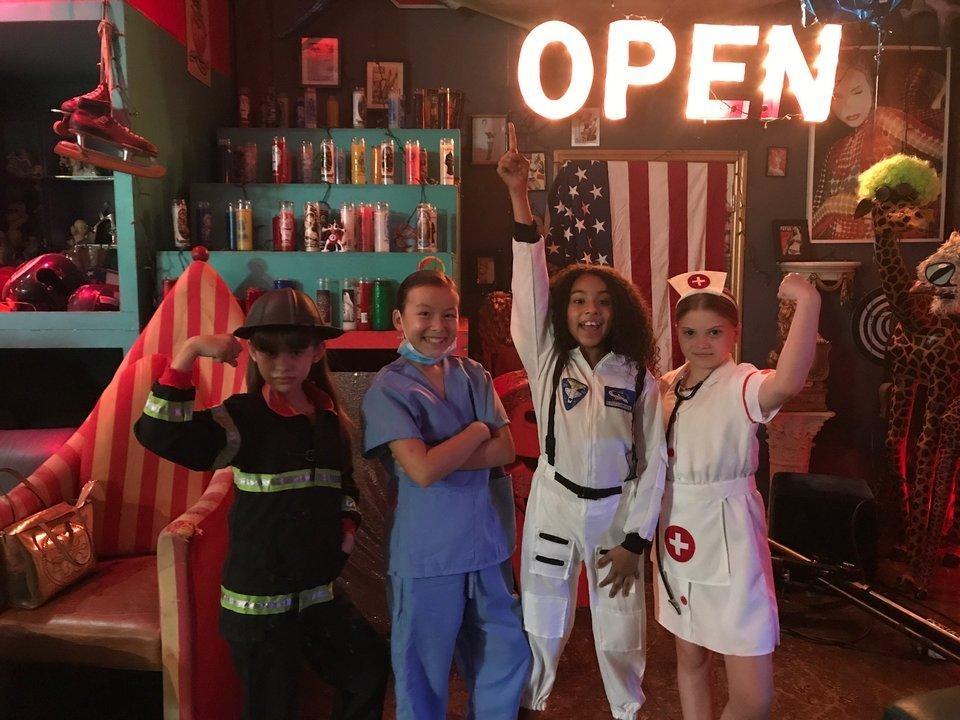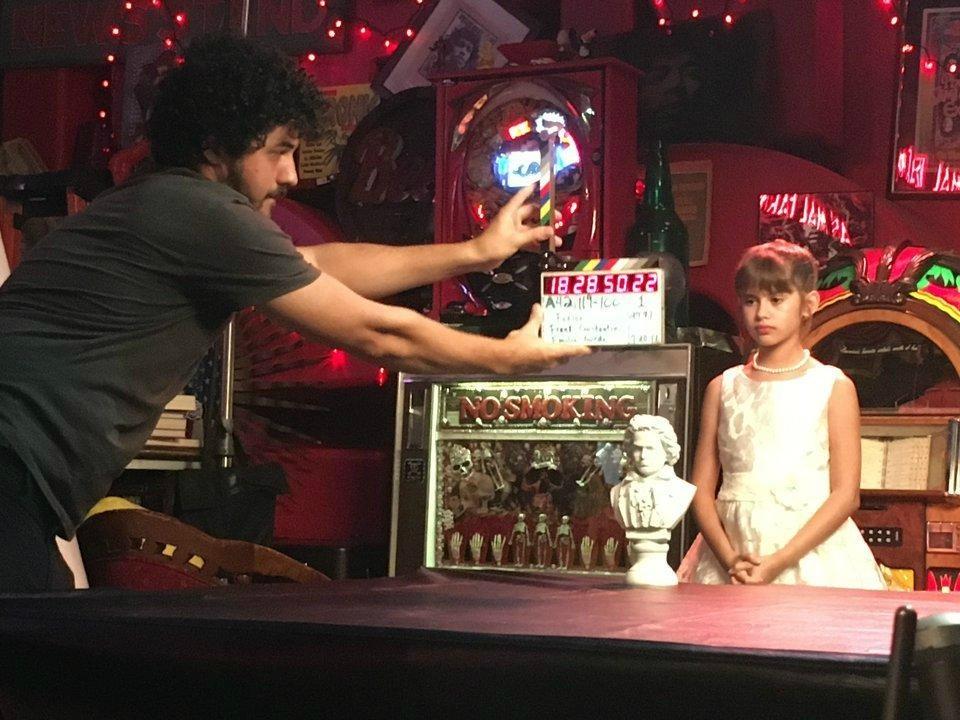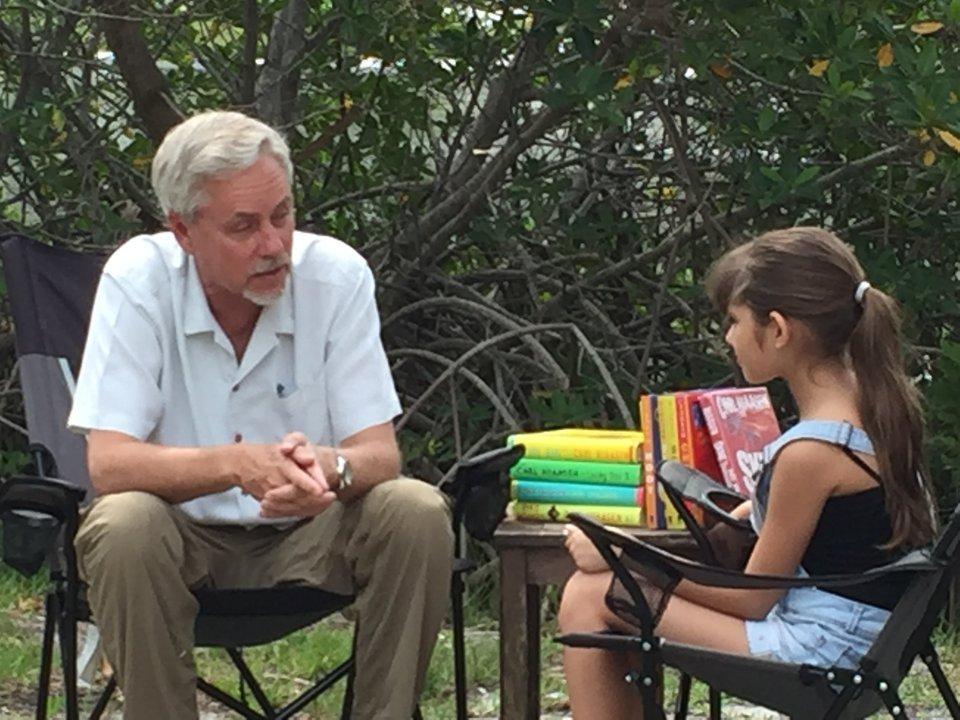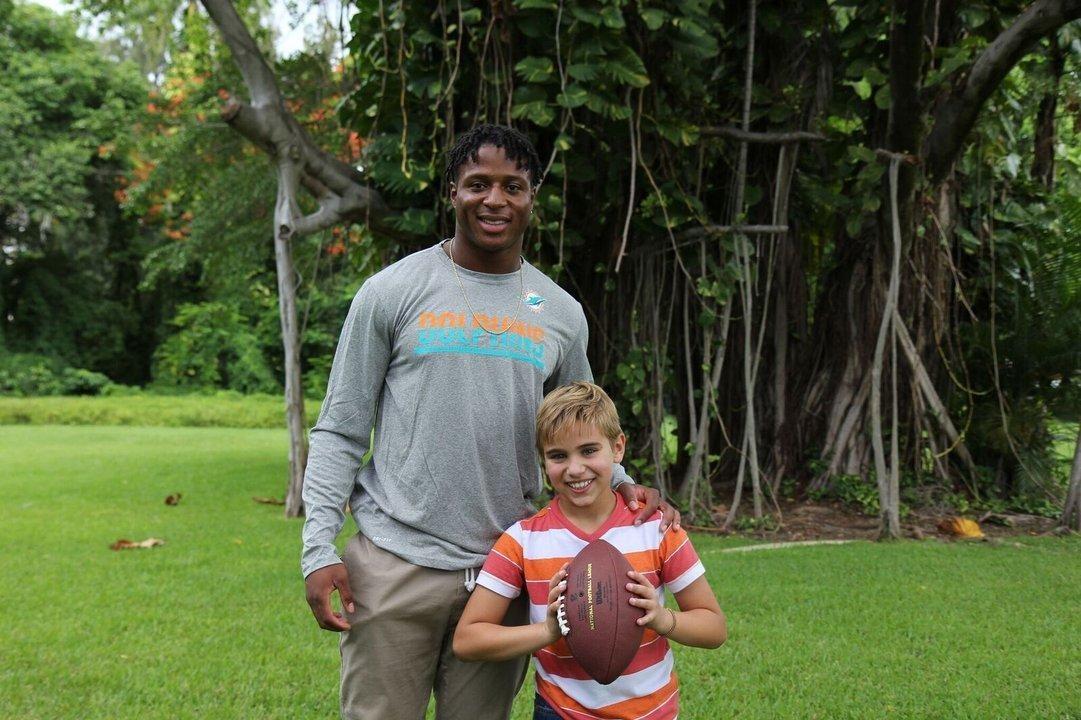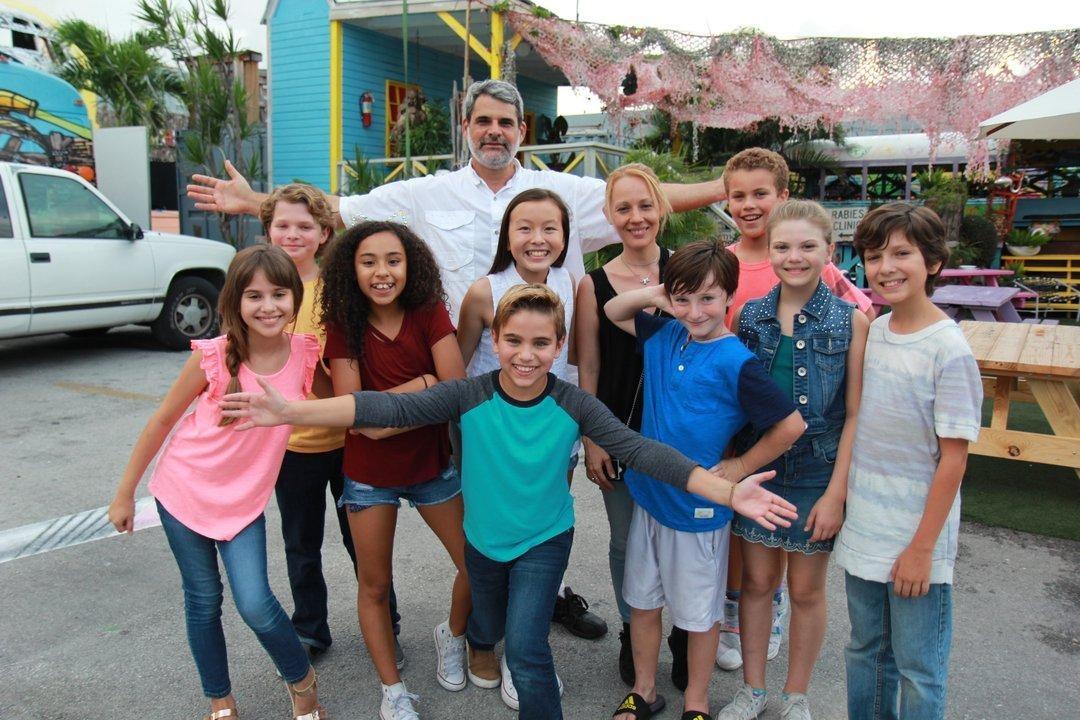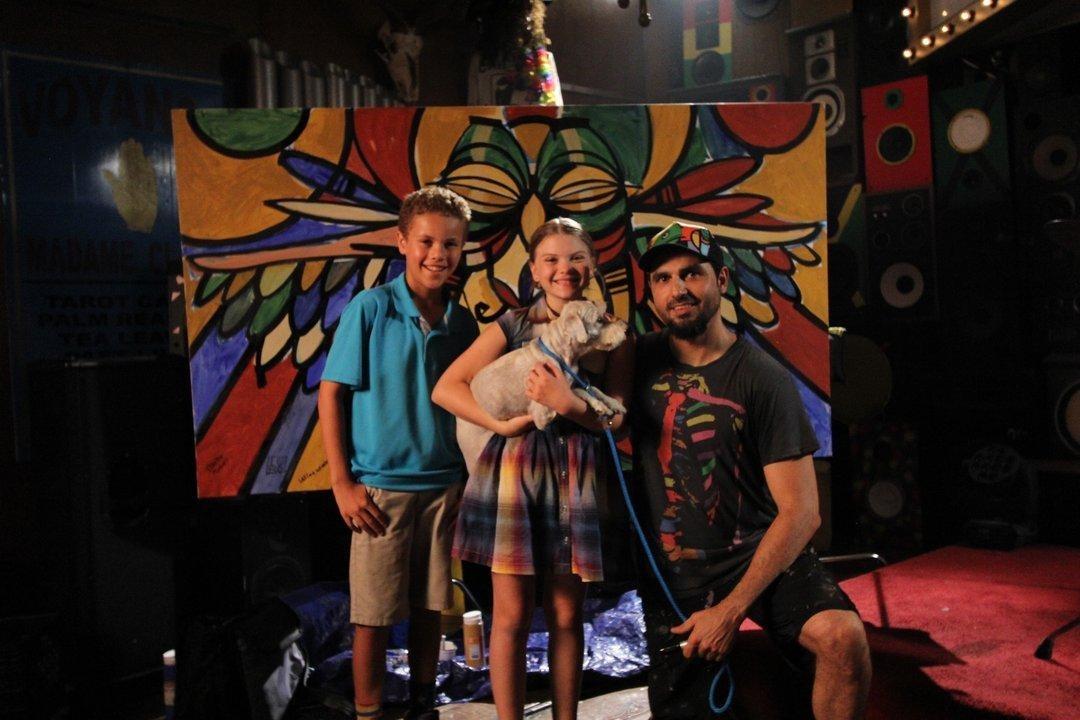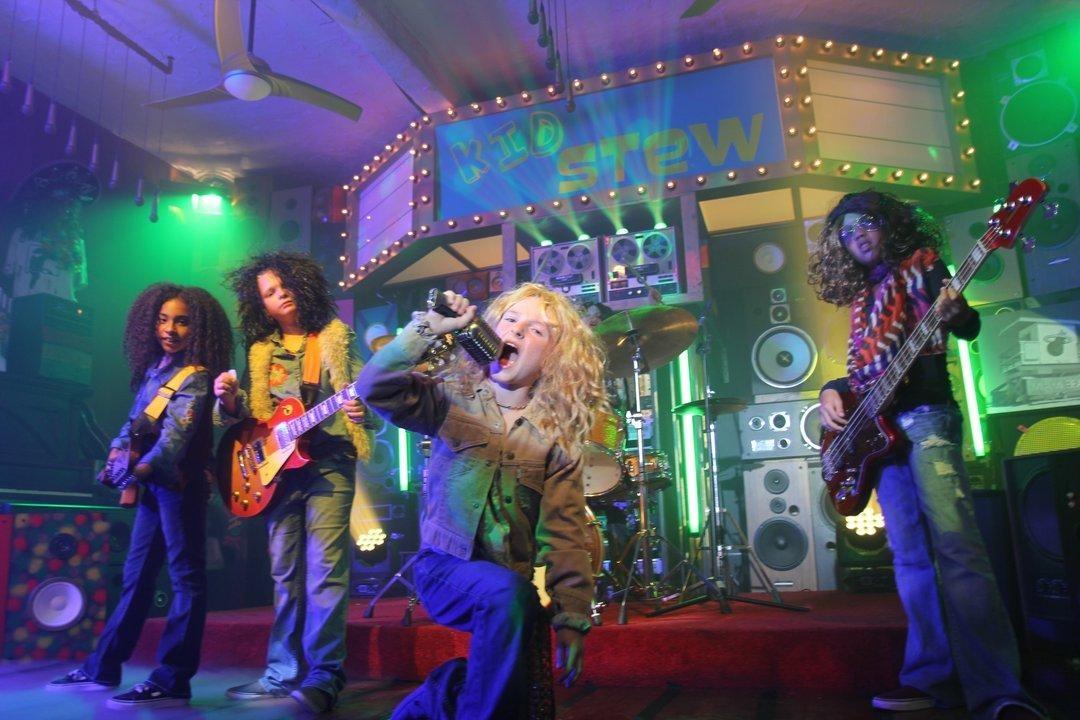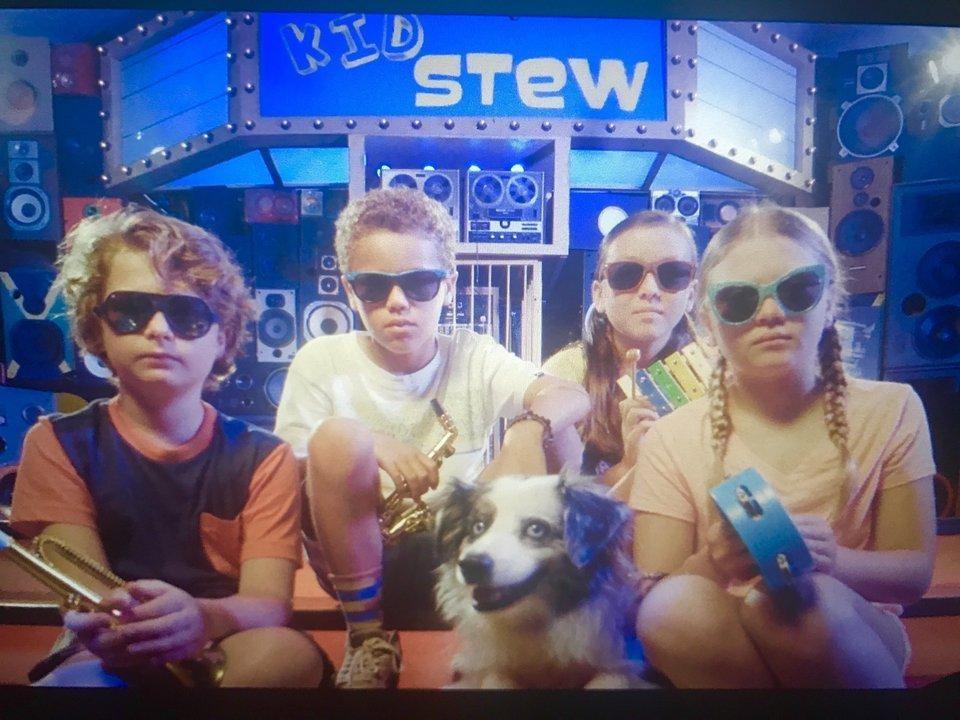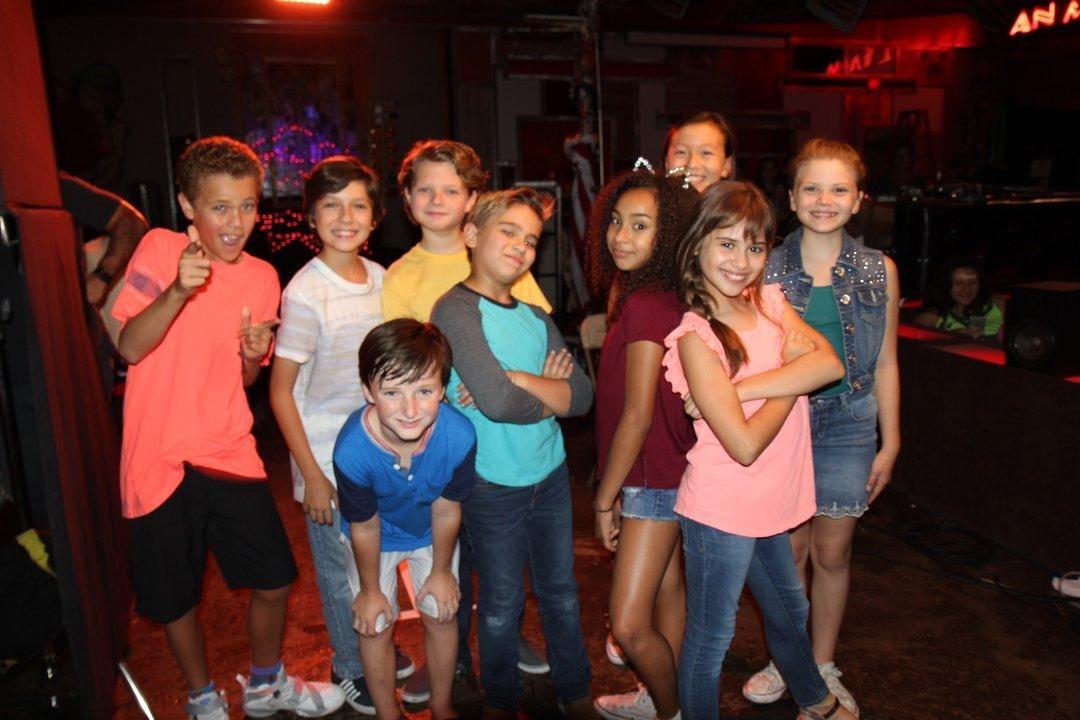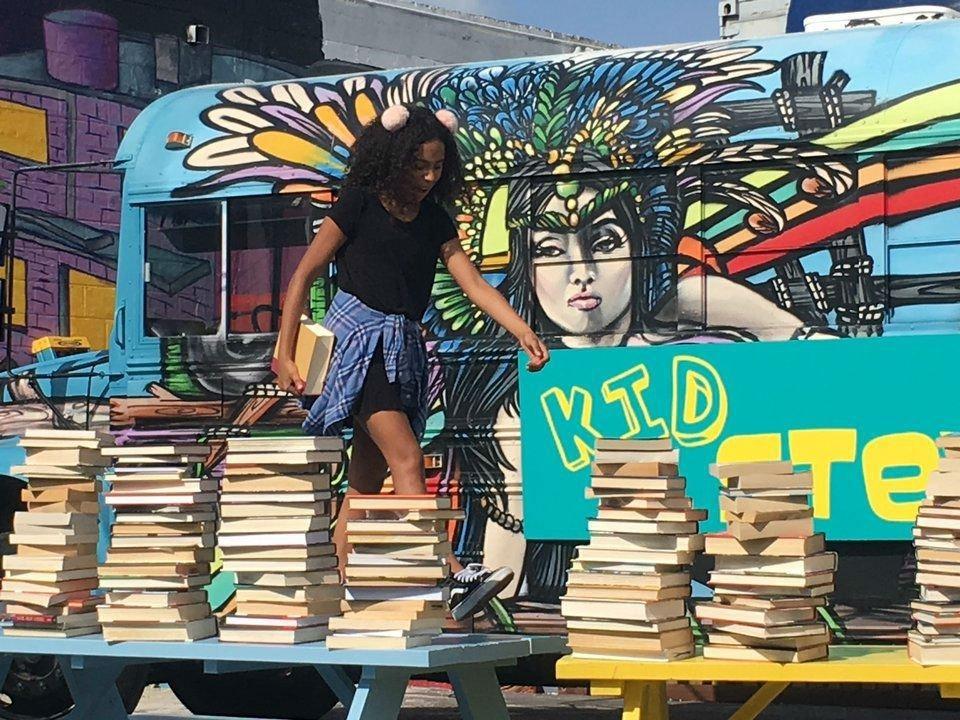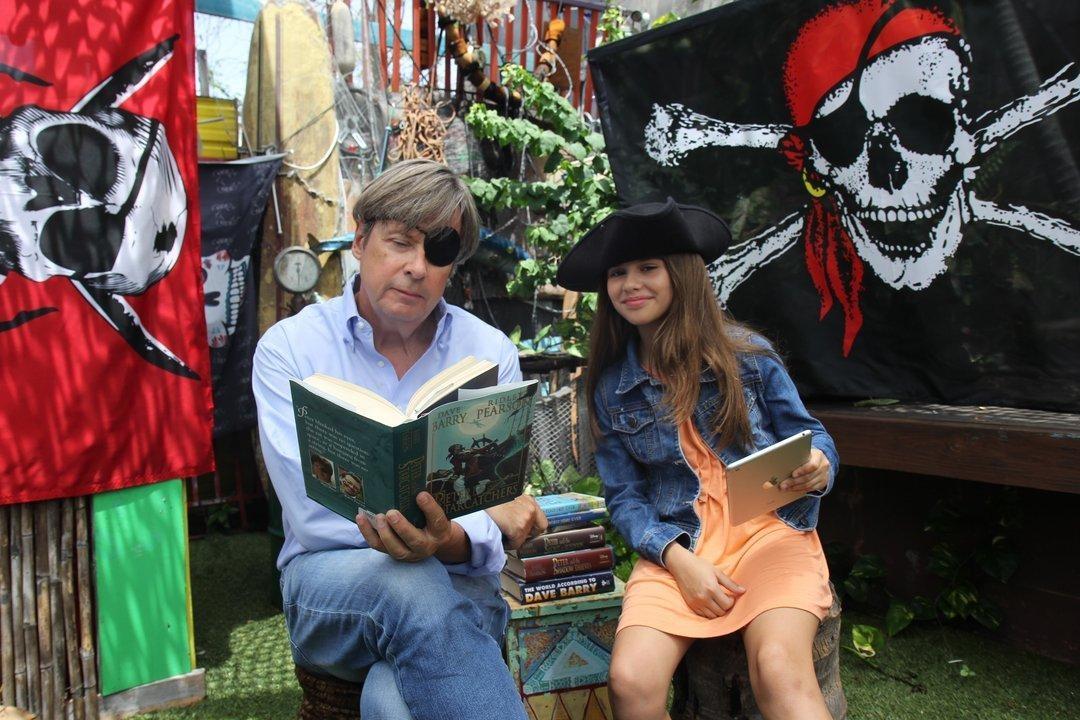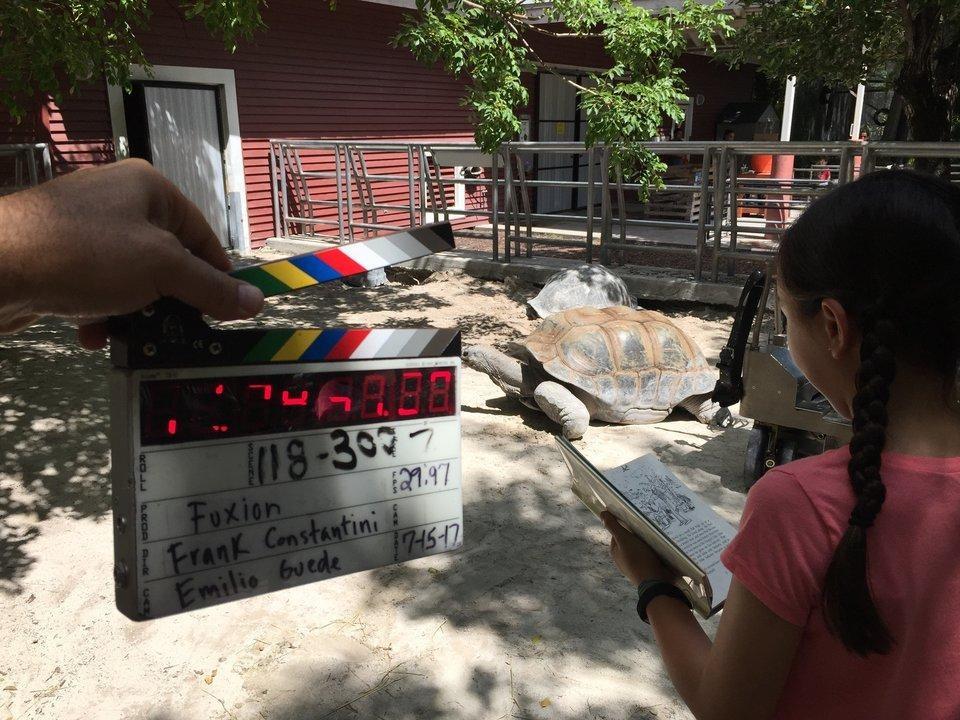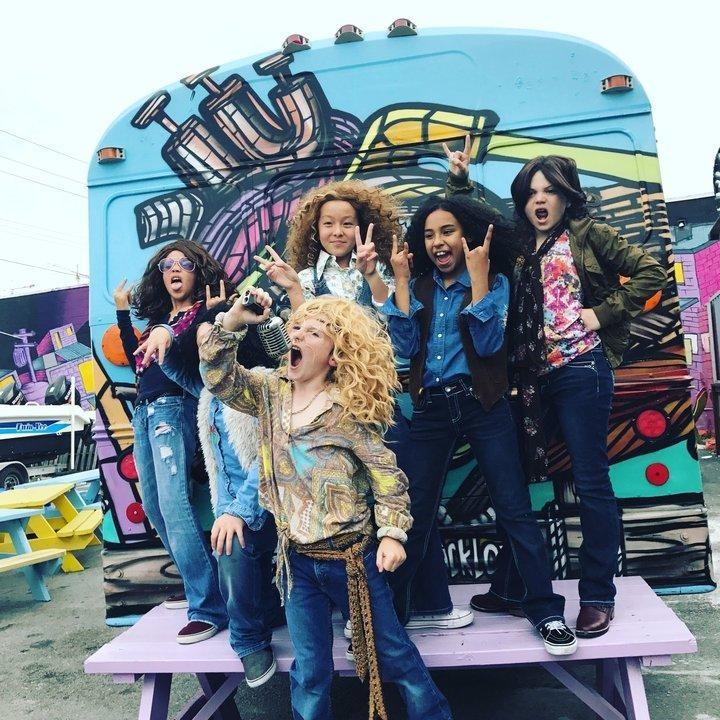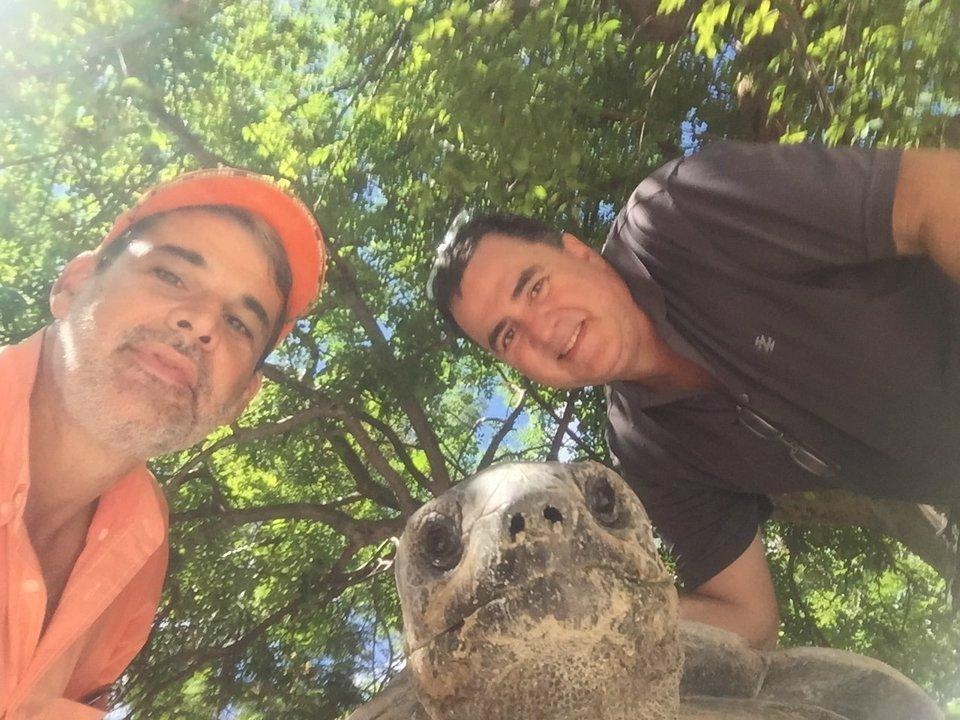 Major Funding provided by:
THE EUNICE JOYCE GARDINER CHARITABLE FOUNDATION
Kid Stew is Distributed By: